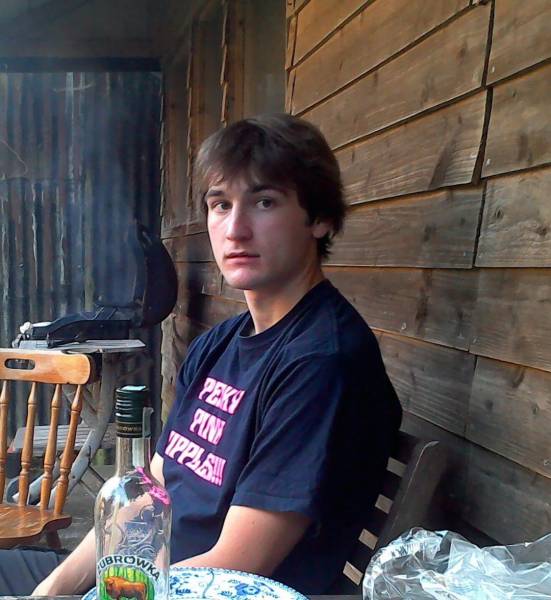 HARRY STAGG, 23 years old has gone missing in Spain.
A family appeal has started after Harry Stagg, from East Cowes on the Isle of Wight has gone missing after travelling though France and into Spain with a friend, Kim Muca. Whilst travelling Harry had been separated from his friend, and they both found great difficulty getting in contact with each other has they had no use of a mobile phone.
On 29th November 2019 Harry made a call from the Police National in HUESCA, he contacted home however there was no answer, but managed to get back in touch with his friend Kim and the pair arranged to meet each other, but unfortunately due to finances on both sides they didn't manage to reunite. The phone call on the 29th November was the last contact Harry had with any family or friends.
Harry was due to head to his Grandad's in ALORA for Christmas and New Year but has never arrived. Harry's mother contacted the police on the Isle of Wight, and has been speaking to the British Embassy, although she has been told that a missing persons report needed to be made in Spain with the Guardia Civil.