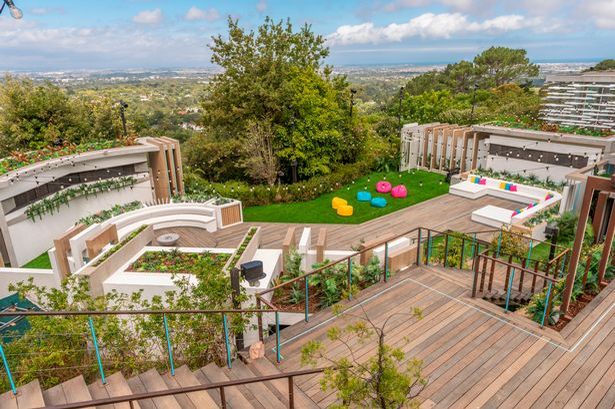 The body of a 12-year-old girl, Michaela Williams, who has recently been reported missing has been located, discovered within a 5 mile radius of the new Love Island villa in Cape Town.
The young girl was first reported missing in the early hours of Wednesday this week. She was last spotted in her hometown of Cape Town on the Tuesday afternoon, prior to being reported as missing.
The popular ITV show has relocated to South Africa, in order to launch a new winter version of the show this Sunday. An ITV spokesman has confirmed the "incident has no link with Love Island."
Reports emerging from News24.com suggest that a 48 year old man has been arrested on suspicion of murder, following the recent finding of the body. The unnamed suspected murderer was expected to be appearing in Wynberg Magistrate's Court on Friday.
Provincial police commissioner Lieutenant General Yolisa Matakata expressed her disbelief and shock, concerning the malicious murder.
She said: "While this will not bring back the life lost…the lengthy incarceration of the perpetrator will ensure the communities of Cape Town are much safer."
There have been further alarming reports in terms of the Villa's safety, with several reports claiming its situated only 25 minutes away from an extremely deadly gang war. In addition, it is believed that the contestant of the show will receive 24 hour armed security guards for protection, as being broadcast on UK national television every night for several weeks will result in them being high value targets to potential criminal activity.