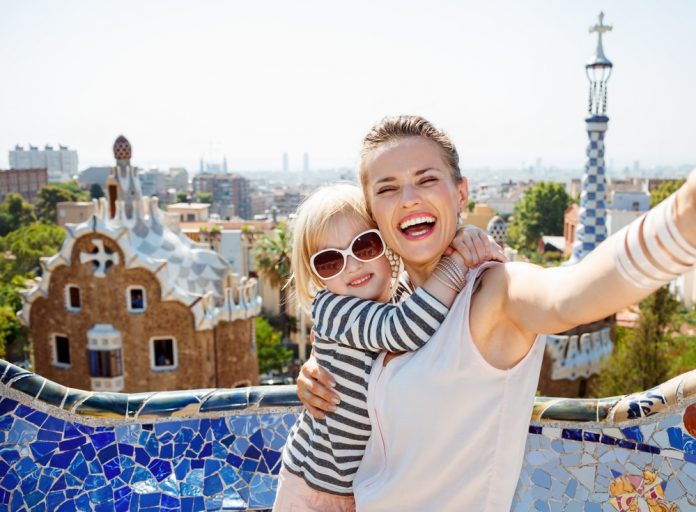 I read with interest your article regarding the 90-day tourist visit. I cannot find anywhere the ruling that the 'calendar year' provision means I could visit from October to December, then in January start another 90 days.
This would make a huge difference on my decision to buy a property in Spain or not. Can you provide further evidence of this rule?
 T W (Costa Blanca)
---

No, I cannot, because it was never a rule. It was, however, a frequent misinterpretation which I accepted and I have been caught out.
Here is the rule: The tourist stay in European Union countries, which properly is called the Schengen visa, is limited to 90 days in any period of 180 days.
There is no reference to 'calendar year.' After 90 days, you must leave Spain and you may not return for the following 90 days. Be warned that '90 days' is not 'three months' and '180 days' is not 'six months.' My thanks go to 'J C' and others whose queries helped me to correct this.
Send your questions for David Searl through lawyers Ubeda-Retana and Associates in Fuengirola at Ask@lawtaxspain.com, or call 952 667 090.