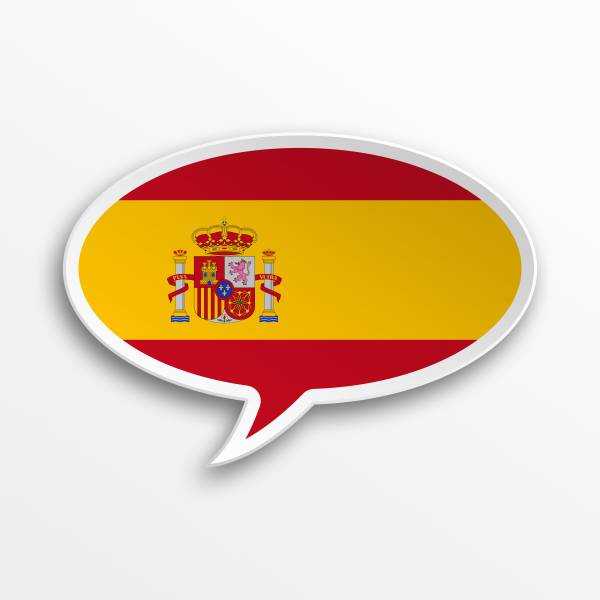 The association 'Hablamos español' (we speak Spanish) has joined the protest against multilingualism that will be celebrated on January 18 in Orihuela in Costa Blanca. The crusade against 'linguistic imposition' demands respect for the co-officiality of both the Spanish and Valencian language.
As the protest against multilingualism in Vega Baja heats up, the national association has decided to lend its support. The demonstration was convened by the Bajo Segura Federation of Fathers and Mothers, who are fighting for the freedom of linguistic choice in educational centres.
Spokeswoman of the national organisation, Gloria Lago, explained that they believed all official languages should be respected in public sectors. She confirmed that apart from chartering a bus to support the protests in Orihuela, they would also set up an information tent in Plaza del Carmen.
Hablamos Español is a big advocate for respecting the option of parents who prefer their children to be educated in Spanish versus Valencian as well as teaching children 'without nationalist indoctrination'.