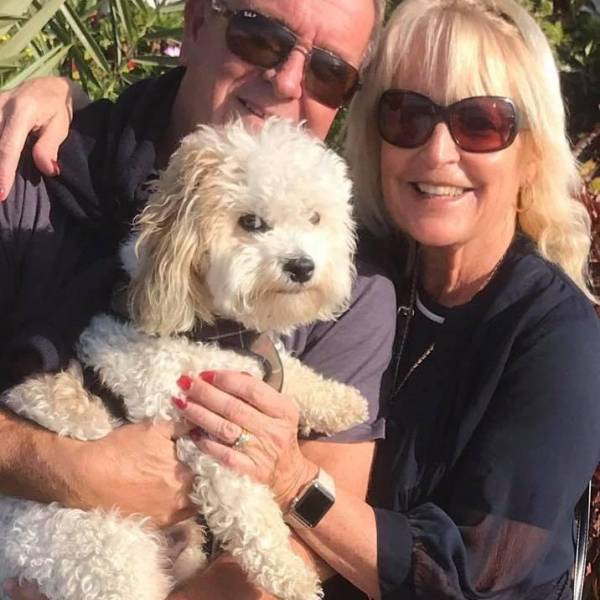 A woman in Spain has slammed Spanish laws saying " What's the point in making them if you aren't going to apply them!
Mary Gregory was recently delighted to see that laws were changing in regards weight restrictions of passengers riding donkeys in the town of Mijas, but on a visit to the town today she posted on Facebook: "So much for the ban on weight restrictions that these Poor donkeys 😢have to put up with. Just saw a bloke probably around 13st and his young daughter on the same poor Donkey!😤😢😱 what is that about. 😤😤😤Shame on you Mijas 😡😡😡 Just Ban this altogether for gods sake. Make people walk around this village, they would see more anyway."
We caught up with Mary Gregory who made the post to find out what she had witnessed, she said " What is the point of making laws in Spain if you aren't going to put them in place or apply them? – it's outrageous, the Mijas Town Hall just made the law to appease people"
" They had no intention of enforcing the law at all, it's clear as a bell" she said
Mary unfortunately is just one of thousands who feel the same way, as the complaint circulates year after on social media but after the new so called laws were passed people in Spain and especially on the Costa del Sol rejoiced.
Although it seems nothing has changed.