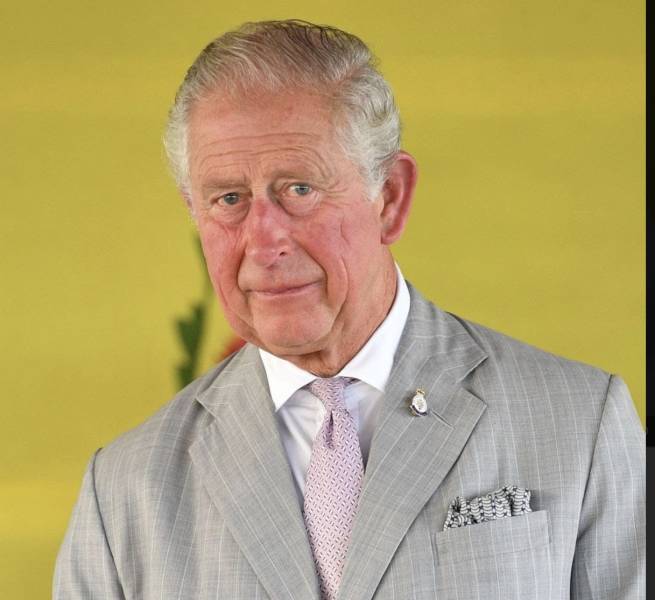 If Prince Harry and Meghan Markle plan to go ahead with their plans to step away from royal duties, then Prince Charles could pull funding away from his son. The couple announced this week that they wanted to become 'financially independent' and claimed they would stop receiving money from the Sovereign Grant, which reported covers around five per cent of the couple's costs.
A YouGov poll suggested that over two thirds of people believe that Harry and Meghan should not receive funding from the Duchy anymore. This is followed by The Queen being left 'disappointed' by the couples plan to step back, and Charles is not prepared to continue to bank roll his son. According to reports a source said that Prince Charles 'has made it clear that he will not be writing his son a blank cheque'. This comes after The Duke and Duchess of Sussex went against advice from their aides, and posted a statement Wednesday night only giving senior royals ten minutes notice of their plans to step back from Royal Duties.
Harry and Meghan launched a brand new website detailing how they were going to become financially independent. After the crisis on Wednesday night The Queen, Charles and Prince William have spent time talking on the phone to discuss how to resolve the issues, and it is believed a meeting between The Queen and Harry has been blocked by aides.
Questions have been asked regards to the couples security as they will be splitting their time between the UK and North America however they are classed as internationally protected people and therefore will continue to be protected by the Metropolitan Police. Although security arrangements are planned to be discussed with Priti Patel who is responsible for Royal security.