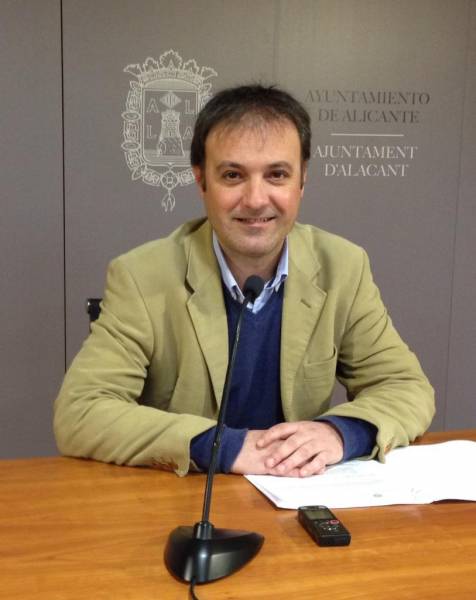 FIGHTING climate change must be a priority before budget negotiations for 2020 begin, the municipal group of Compromis in Alicante City Council has demanded.
Members have called on fellow biparty group PP to put forward proposals which will have a positive impact on the environment.
Spokesman Naxto Bellido stressed in a statement last week, "We must give credence to the Institutional Declaration that we approved in the plenary on Climate Emergency", adding that "it is worthless if there are no concrete measures in municipal policy that are reflected in the budgets".
He insisted that the coalition present proposals that will include measures on acoustic comfort, energy efficiency of municipal facilities, promotion of electric mobility, or increased community composting points and organic containers.
"It is essential to include these measures in the budgets to be able to have a city that increasingly takes on this challenge of the future and that is prepared for this situation for which it is not possible to give a global response if there is no local action", concluded Bellido.