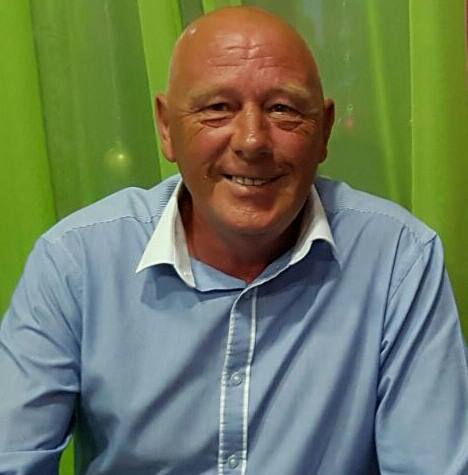 AN ALLEGED British conman has been accused of running a car transport scam up and down the Costa Blanca.
Simon Davies, 58, who now runs Mission Impossible Transport, is reported to be being denounced to the Guardia Civil, in Alicante, for stealing a car from British ex-pat Kenny Greenhow.
Mr. Greenhow, who lives in Lo Crispin, Ciudad Quesada, paid €970 to have his BMW convertible 120i transported back to the UK in December but he has not seen it since.
"It's important that police catch up with the guy, and stop other people being conned the way that I have," said Greenhow.
He discovered Mission Impossible Ltd, via an online marketplace for shipping service called uShip. The company's profile, which is still on the uShip website, states that they have "five vehicles each with its own driver and two teams of 2 people sometimes 3 in the larger vehicles. We have £50,000 goods in transit insurance and £2 million public liability".