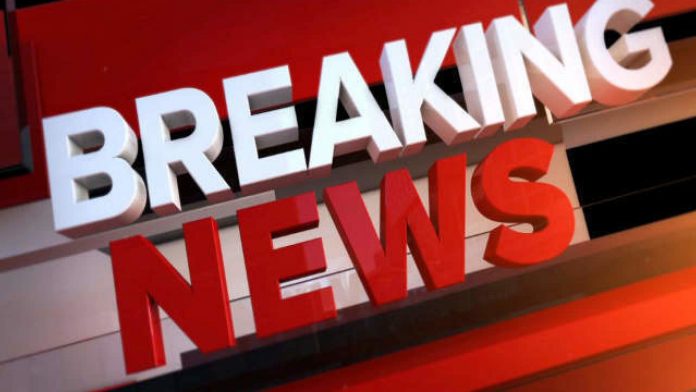 One teacher dead and six injured after '11-year-old student' opened fire in primary school in Mexico
A TEACHER is dead after an "11-year-old student" opened fire in a primary school in Mexico injuring at least six others, it has been reported.
The sixth-grade child shooter, who arrived at school with two firearms, appears to have killed himself, according to the local mayor.
At least five students, including a seven-year-old, and another teacher, 40, are among the wounded – two of whom are fighting for their lives.
Local mayor Jorge Zermeno said the child killer was aged "around 11" and lived with his grandma.
Zermeno said police were hunting for the boy's parents.
Grisly pictures which Sun Online has chosen not to publish show two dead bodies lying bloodied on the floor near an entrance to the school.
The mayor confirmed the boy shot the teacher and then killed himself, adding: "It's very sad what has happened.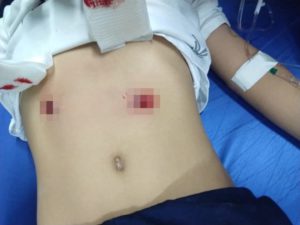 "I don't want to speculate on anything and the incident is still under investigation but it appears the youngster had some sort of problem and lived with his grandma and they're looking for his parents.
"It appears he arrived at school with two weapons and shot his teacher before shooting himself."
Officials have confirmed the shooter was in sixth grade meaning he would have been aged either be 11 or 12-years-old.