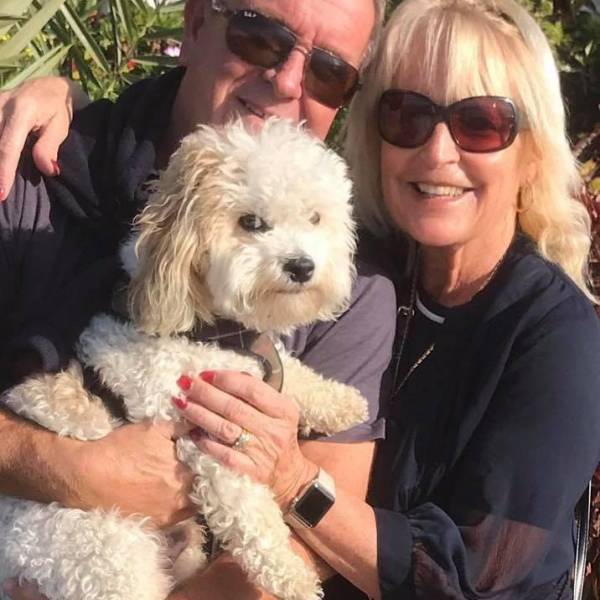 THE European Banking Authority (EBA) reacted strongly to the major losses made by banks during the time of crisis and introduced a check mechanism on all executive who earn more than €1 million a year introducing caps and delays on bonuses.
There are a total of just under 5,000 bankers in Europe, the majority of them in the UK, who enter this category but just 250 in Spain, most of whom work for Santander.
It is argued that the larger the bonus, the more temptation there is to take risks, but oversight reduces temptation.