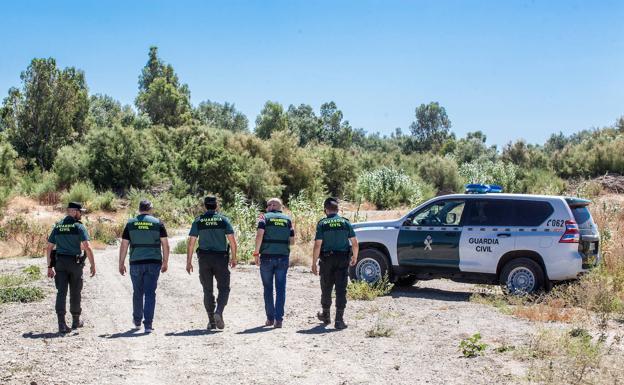 A SHOCKING discovery has been made by officers from the Guardia Civil in Spain's Costa del Sol, where an underground bunker was found stockpiled with a deadly haul of weapons.
As part of an operation named 'Ili Trazas', an investigation was launched when intelligence indicated that a resident in Vélez-Málaga had been engaged in the hunting of birds using illegal owned rifles.
Once enough evidence was compiled, officers descended to the property located on an expansive plot of land, and upon a search of the premises an underground bunker was uncovered. What was inside caused considerable alarm, where officers found 17 rifles, 3 revolvers and ammunition commonly used in military wars, in addition to 281 illegal animal traps and a large number of dead and mutilated birds, protected under Spanish law.
As Euro Weekly News understands, the man was arrested and charged with a series of crimes, including the illegal possession of weapons and has been remanded in custody where it is expected that he will appear in court in due course.