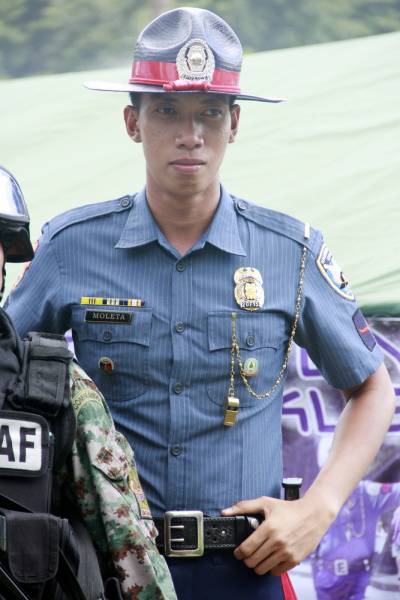 THE SPANISH embassy is making inquiries into what happened on the island of Siargao
A 32-year-old Spanish businessman died yesterday (Wednesday) at the hands of police on the Philippine island of Siargao, police sources confirmed to EFE (Spanish international news agency), noting that the incident occurred during an anti-drug operation. The deceased, identified as D.B.L., was temporarily residing on this island located 800 kilometres south-east of Manila and very popular among surfers, where he had several tourism-related businesses.
Philippine police claim that the deceased was a suspected "high-value drug trafficker". At the time of the operation, according to the same sources, he was carrying ten grams of cocaine and 30,000 Philippine pesos in marked bills (US$600).
The Spaniard was taken to the hospital, where his death was confirmed. According to a North Regional Police spokesman, Reynel Serrano, D.B.L was shot in police self-defence, claiming the Spaniard was carrying a .45-calibre pistol and shot the officers first.
The Spanish Embassy in the Philippines is gathering information on the incident and has declined to comment on what could be the first Spanish person killed in the ever growing drug-related violence in the Asian country.
Concerns grown in Spain to the safety of Spanish Nationals in the Philippines as human rights activists denounce that Philippine police are falsifying evidence to justify extrajudicial killings in a drug-war that began three years ago under President Rodrigo Duterte.
The United Nations and human rights defenders have criticised the climate of impunity for the current anti-drug campaign in which some 30,000 people have died, mostly in extrajudicial killings by the police. Police have admitted to killing some 6,700 suspects in raids, although they claim that all of them resisted arrest.