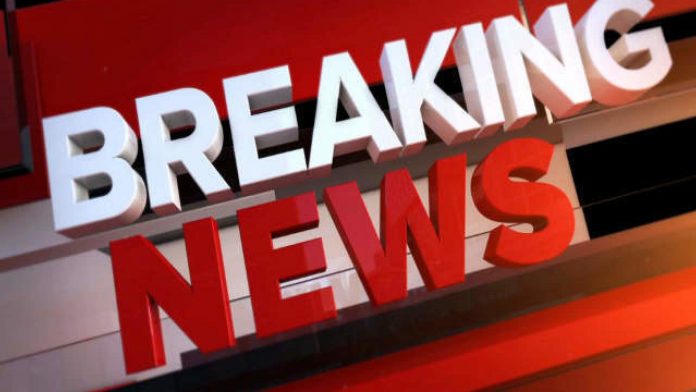 History has been made as MPs finally approve Brexit deal by 330 to 231 after three years of negotiations and deadlocks. The historic EU withdrawal Agreement Bill cleared the Commons this afternoon- despite Labour opposition.
Today was the final major Commons hurdle which the so-called WAB had to navigate, and it will now head to House of Lords next week. The vote was a huge moment in history as the nation prepares to split from Brussels. This is following Mr Johnson's election victory in December.
The departure now looks certain to take place at 11pm on January 31st however the fight over the UK's future relationship is only just getting started.