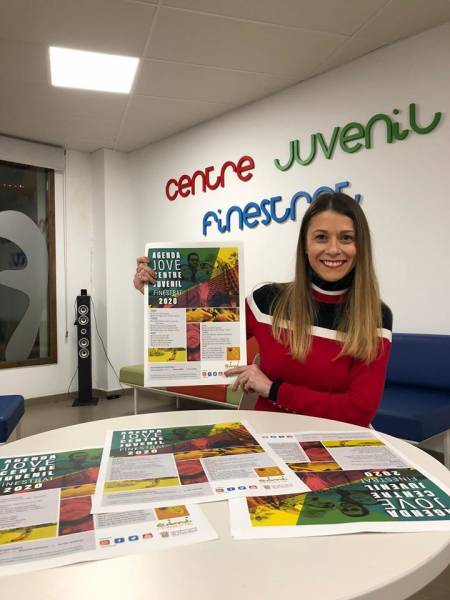 A MONTH of cultural activities has been lined up for January by Finestrat Council to kick off the new year.
At midday on Sunday, January 19, the Festival of Sant Antoni del Porque will take place in Plaza de la Torreta, organised by Llampuga Comissió 2020. And next weekend, on Saturday, January 25th, foodies are invited to take part in a Japanese cooking course in European Union Square.
The culinary session beings at 11am, and more information is available at the Centre Juvenil Finestrat, www.ayto-finestrat.es/tag/centre-juvenil/
The following day, a recreational event open to all members of the public will be held at the House of Culture, (Casa de la Cultura) at 5.30pm.
Participants are asked to pay €3 to benefit students at the CEIP Puig Campana.
The council's youth department has also launched a 'complete programme' of language classes. Youth councillor, Nati Algado, said: "With the start of the year we have good intentions and, to help bring them forward, the youth department has also launched a complete programme that includes language training in German and French, to open more employment opportunities for young people, as well as photography workshops, and social network management, and more."
The council also continues to support and enhance local sport and last week signed its first collaboration agreement with the Puig Campana Finestrat Cycling Club. The move was made official last week by the mayor, Juan Francisco Pérez, president of the club, Jordi Llorca, councillor for Sports, David Alarcón, and from the club, Francisco Javier Pascual "Cisco" and treasurer, Eusebio Mayor (all pictured).