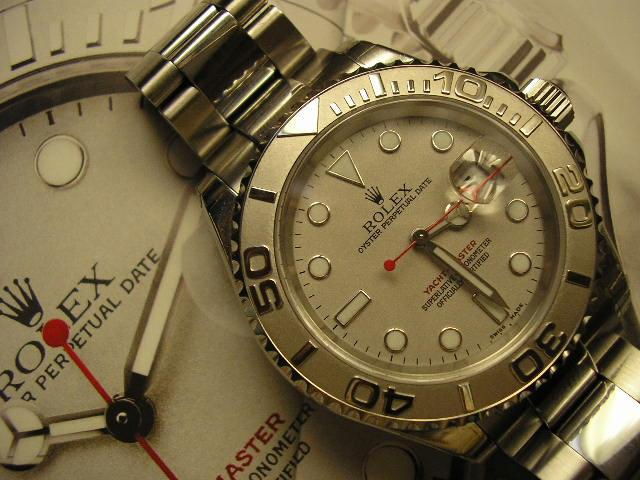 TWO tourists – one British- had Rolex watches worth thousands of euros stolen in incidents on New Year's Eve.
Local police in Marbella were alerted by a security guard in Puerto Banus that a British man had a €9,000 watch stolen at about 2am.
The victim was walking along the street when a man deliberately tripped him. His accomplice then grabbed the victim in a bear hug and the watch was stolen before the British man could react.
Local police attended and viewed video footage from security cameras. This enabled them to identify a suspect who was found nearby. The 24-year-old Moroccan man was arrested and charged with theft.
On the same night, another family also reported the theft of a Rolex, in this case valued at about €10,000. The police suspected a link between the two violent episodes. Both cases were handed over to the National Police, who were able to identify the second of the alleged thieves, whom they linked to the two thefts committed against tourists.