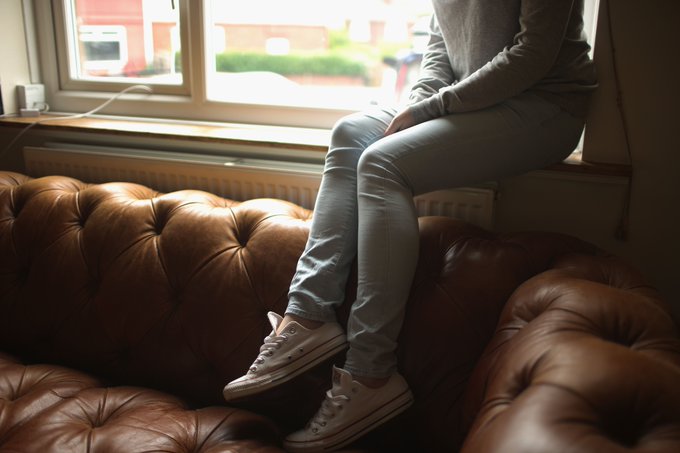 A REPORT has shown that the UK legal system has alarming "gaps" in it's legislation enabling known offenders to abuse children abroad.
The inquiry has revealed that civil orders, such as travel restrictions, are rarely placed on offenders to stop them visiting other countries where poverty and corruption have left children vulnerable. Countries including Spain, where offenders find it easy to go unnoticed within the extensive Expat community.
The Independent Inquiry into Child Sexual Abuse (IICSA) stresses that the number of orders restricting the foreign travel of sex offenders made under the Sexual Offences Act 2003 appears low every year. Highlighting that of the 5,550 sexual harm prevention orders imposed in England and Wales in 2017-18, foreign travel restrictions were imposed in just 11 cases, approximately a 0.2 per cent.
There is a call for more foreign travel restrictions to be imposed on known British sex offenders and more suspects prosecuted in the UK for crimes committed overseas, the government has been told.
In a 73-page report on protecting children in other countries from exploitation, the independent inquiry into child sexual abuse (IICSA) has called for legislation formalising use of international child protection certificates for those working and volunteering abroad.
The review, chaired by Prof Alexis Jay, is one of the multiple strands of IICSA's investigation into child sexual abuse.
Parallel, the National Crime Agency estimates about 80,000 people in the UK may present a sexual threat to children online, increasingly through live-streaming, which, along with exploitation tourism, is linked to illicit markets in child trafficking in poorer parts of the world.
The Association Of Child Protection Professionals have included the report in a tweet that reads:
"A new IICSA report shows how the UK is failing to protect children overseas from sexual abuse. It found that our civil orders are not being used effectively to stop offenders from travelling overseas where poverty & corruption has left children vulnerable."
A new IICSA report shows how the UK is failing to protect children overseas from sexual abuse. It found that our civil orders are not being used effectively to stop offenders from travelling overseas where poverty & corruption has left children vulnerable.https://t.co/X0VEqsJ68V

— Association of Child Protection Professionals (@AoCPPtweet) January 9, 2020