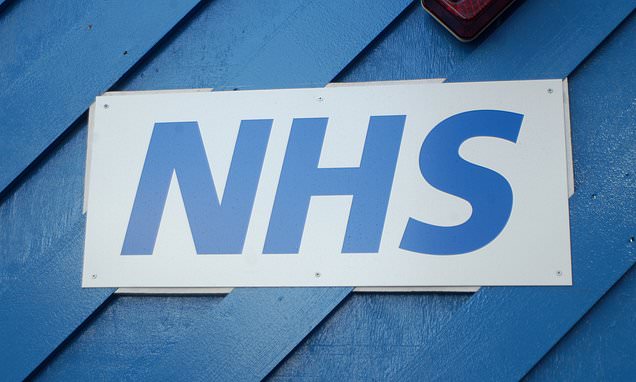 As far back as 2013 Hospitals in England were sent a warning about mixed-sex accommodation ahead of a new fining system being brought in. It read that from April 2013, trusts will be fined £250 when a patient is kept on a mixed-sex ward. The Department of Health's figures showed there were more than 11,000 breaches in December that year – nearly half of trusts reported problems.
That would have resulted in fines of at least £2.8m, depending on the length of stay. The government's drive on mixed-sex accommodation follows attempts by the previous government to tackle the issue.
New data released by the NHS has revealed that thousands of vulnerable women and men each year are being sexually assaulted by other patients while staying on NHS wards – at a rate of one attack every day, data has revealed.
At least 1,019 sexual assaults were reported by male and female patients on mixed sex mental health wards between April 2017 and October 2019, according to figures obtained by the Health Service Journal.
A total of 491 attacks were so serious they required safeguarding action, with 104 incidents reported to police. The rate of assaults on mixed sex wards contrasts with the numbers reported on single sex wards, where just 286 cases were reported over the same period.
The figures – from 47 of the total 56 mental health trusts – have sparked calls for the government to invest in mental health infrastructure as many wards are out of date and force men and women to mix together.
In 2016, 30-year-old Rivkah Grant was sexually assaulted by a male NHS worker, who was later convicted, while she was on a ward at Barnet, Enfield and Haringey Mental Health Trust.
Describing the ward, she said: "The room I was in was right by the entrance to the main corridor so there were men standing almost outside my room. I couldn't go anywhere without going through a mixed area and that meant going through four, five, six men.
"There was no way of going out of my room — I just had to lock myself in my room the whole time."
Mental health trusts are under increasing pressure as rising demand for beds means many wards are also operating at or above capacity.
In 2018, the care watchdog, the Care Quality Commission (CQC) investigated concerns around sexual safety in mental health wards and identified 1,120 sexual incidents involving patients, staff and visitors with 457 categorised as sexual assault or sexual harassment of either patients or staff between April and June 2017.
Although ministers have pledged to eliminate mixed sex wards in the NHS, a loophole in the rules means male and female patients can still mix without breaching the guidelines.