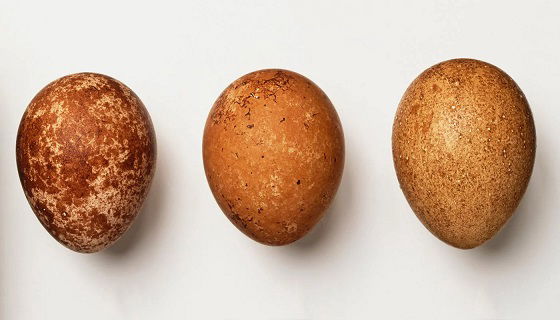 The Egg Thief
For decades Jeffrey Lendrum helicoptered up and rappelled down to aeries on cliff faces from Patagonia to Quebec, snatching unhatched raptors and selling them, investigators believe, to wealthy Middle Eastern falconers. This week in London, one of the most bizarre criminals in modern history goes on trial for the fourth time. Here is his story.
Jeffrey Lendrum, 58, is currently in prison in the United Kingdom after being caught at Heathrow Airport with £ 100,000 in rare eggs attached to his body under a coat. This was not his first arrest, the smuggler was previously caught trying to sneak four peregrine falcon eggs to South Africa.
Originally arrested at Guarulhos airport in Sao Paulo, he was convicted of trafficking in endangered species. It was while on bail in Brazil, pending an appeal of a sentence of four and a half years in prison, he escaped. On his return to the Uk he was sentenced to three years and one month. The Rare eggs were found in his possession as he walked around Heathrow Airport
The Westminster Magistrates Court was informed how the intrepid thief and smuggler, who is believed to have hung from a helicopter to snatch eggs from the nests, did not appear before the Brazilian courts after being convicted in 2017. For the Crown, Stefan Hyman, prosecuting, said: 'He was sentenced to four years and six months in prison by Brazilians. 'The supreme court dismissed his appeal on May 19, 2017. "During the process, he was asked to appear before a local court every two months and did not appear, it seems he have left the jurisdiction."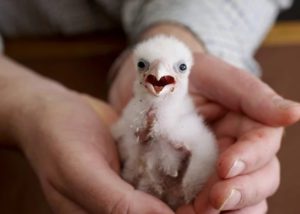 Appearing through the video link of Wandsworth Prison, Lendrum spoke only to confirm his name and date of birth. The hearing, which lasted only two minutes, confirmed that he would remain in prison until a trial management hearing in the same court on January 22, despite having served the custody part of his contraband sentence.