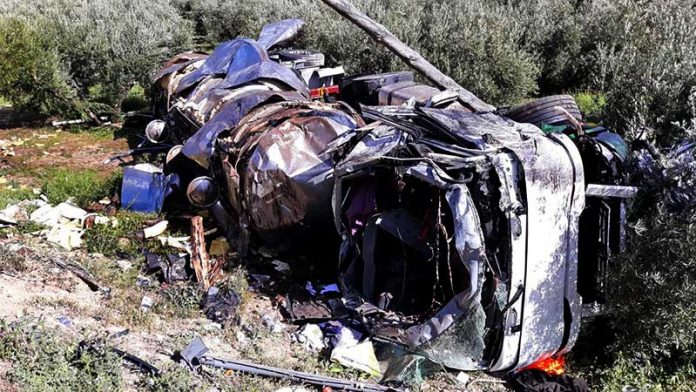 FOR those that reside in Spain or descend to the country to spend an idyllic holiday, one may have quite a shock when driving on the Spanish roads.
Although there is no escaping the fact that an accident can happen anywhere in the world, Spain is notoriously renowned for its traffic incidents which are marred by drunk driving, collisions, hit-and-runs and fatalities.
Governmental statistics even indicated that last summer, Spanish roads saw their deadliest season since 2012, where 259 people lost their lives in traffic incidents just in the months of July and August. In addition, 2019 ended with 1,098 deaths on the road, which although is a decrease from last year, it is viewed as a considerably high number for a European nation, where excellent driving standards should be the norm.
In a bid to respond to their negatively impacted reputation of bad driving and to halt any more deaths on the road, a safety campaign named 'Operation Christmas Exit' had been rolled out by the Guardia Civil and police forces across the county on the order of the General Directorate of Traffic (DGT) in a bid to crackdown on dangerous driving over the festive period. However, alarming statistics have been released through Spain's government today (January 7), which reveals that a total of 54 people died in 49 traffic accidents with countless more being sanctioned for speeding and driving whilst intoxicated between December 20 and Three Kings Day.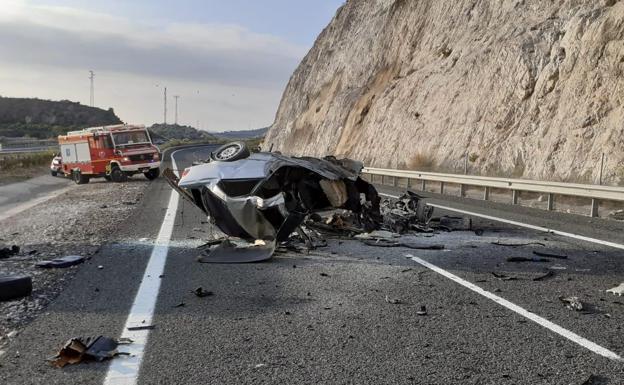 So what is it exactly that leads to so many deaths on Spanish roads some may ask, which has been picked up by the thousands of British expats living in the country. Speaking to John Patton, a local Costa del Sol resident who drives for a living, he laid blame on the poor habits by drivers on the roads. He said:
"I have been driving in Spain for 22 years and everyday I see at the bare minimum 1 driver making a bad decision. Lack of the use of indicators is a big problem as well as the way roundabouts are used – and it seems no one really knows what they are doing."
Another Malaga resident named Jose Lloba also reaffirmed this opinion, stating: "Roundabouts fill me with dread every time I approach one. Drivers are always in the wrong lane and don't signal when they are turning off. Last November, I went into the back of someone who failed to indicate and the incident was seen as my fault."
Others put the blame of speeds on the roads which causes cars to veer off their intended path. Helen Velez, a local resident from Ibiza said: "On our island, the taxis are the worst, they drive at such speed which influences other drivers to do the same. They are so many accidents on the roads here and I have seen first hand a motorcyclist die as he was hit by a car who drove so fast that it came off and forced him onto the guardrail."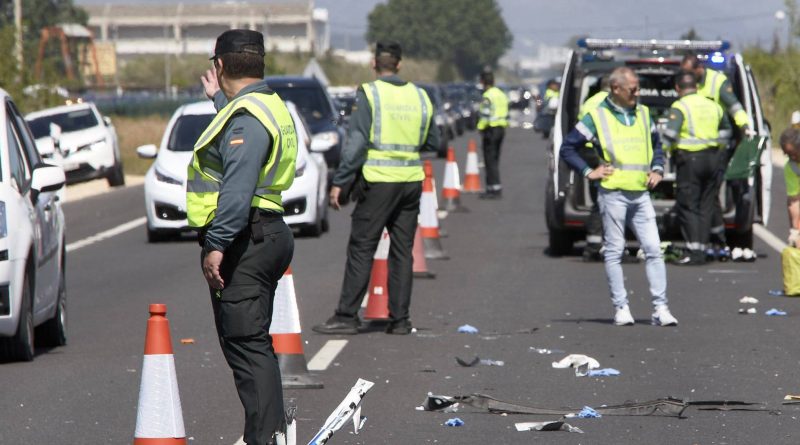 In the wake of the rise in accidents in Spain over the last few years, Pere Navarro, the Director of the DGT, has continuously urged for there to be a revision of the National Road Safety Policy.
As well as calling for the lowering of speed limits and an increase in police radars, he argues that particular attention will be made in 2020 to black spots on the roads, where there will also be a greater provision of cycle lanes across the country. Navarro believes that driver distractions are the main cause of accidents, and warns those who are behind the wheel to in no circumstances use a mobile phone when driving.