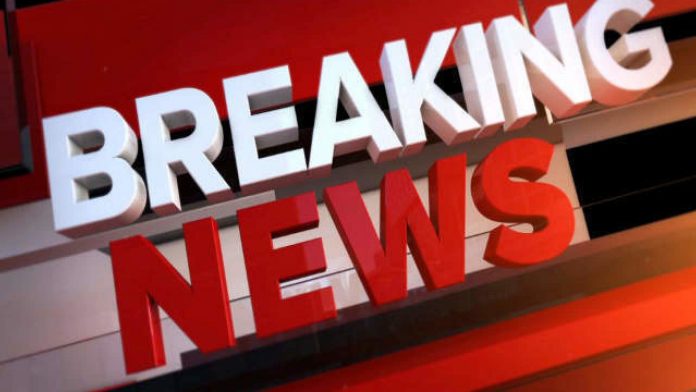 Breaking news, the British Teenager found guilty of lying over a rape case in Cyprus has received a four months jail term suspended for three years.
According to her laywer she has already put in an appeal against the sentence.
The 19-year-old, from Derbyshire, insists she was the victim of a horrific attack. Outside court in Paralimni, a group of women who had travelled from Israel chanted: "Cyprus justice, shame on you", "stop blaming the victim" and "you are not alone".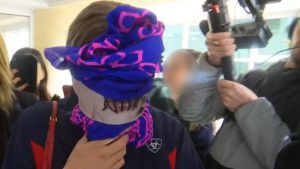 Some were holding placards reading "we believe you" and "don't be afraid". Last week, the woman was found guilty of the offence of "public mischief" – in other words, of falsifying an allegation of a crime.
The judge said she had willingly had sex with one man, and then lied out of a sense of shame.