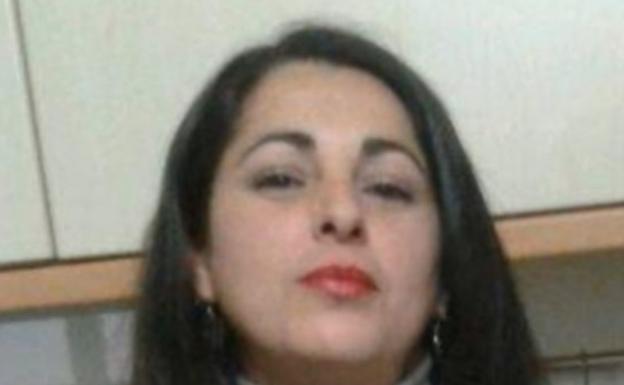 THE body of woman who went missing from Malaga on Spain's Costa del Sol on New Year's Eve has finally been found.
The search for Dolores Rodríguez Istán, aged 40, ended this morning (January 7) when a search party of her relatives found her. Agents of the Homicide Group of the National Police are at the scene to clarify what happened.
National Police have been conducting an investigation since the report of the disappearance was filed on December 31. Police sources say that the indications point to a suicide, although this will need to be confirmed by the autopsy, which will be carried out this Wednesday at the Institute of Legal Medicine (IML) in Malaga.
A search was launched this morning to locate the woman, who was wearing jeans, a beige corduroy sweater, a red jacket and brown shoes at the time of her disappearance, and whose left hand was amputated as the main identifying feature. These are aspects that have helped in the identification of the body.
The search was mainly focused on the fairgrounds in Malaga-Cortijo de Torres-, an area close to the woman's place of residence. National Police, Civil Protection of the City of Malaga were joined by a large group of relatives and friends of the missing person who found her.