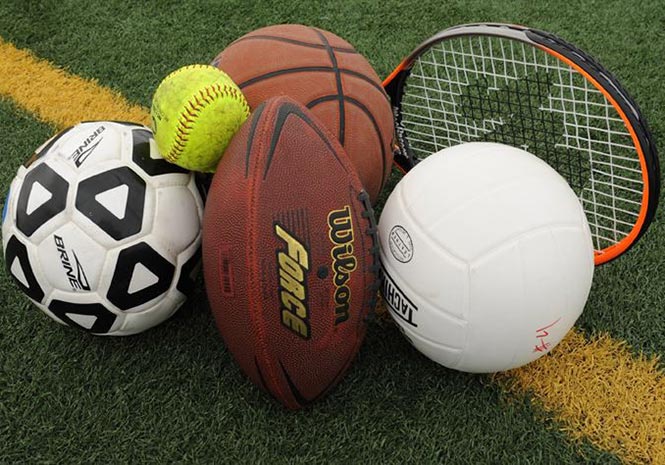 TEULADA-MORAIRA town hall has purchased land in Les Sorts in order to roof the sports complex.
Purchasing the Moraira plot will reactivate the project that has stagnated since the €900,000 contract was awarded in September 2018. Work could not begin because it was necessary to occupy private-owned land in order to build the roof, municipal sources revealed.
"By acquiring this plot of rural land we have finally brought to an end a series of incidents and situations that have hindered the pledge to cover the multi-use track," said Teulada-Moraira mayor Rosa Vila.
The town hall now owns the necessary 1,378 square metres of land after reaching an agreement with the owners who received €24,488. Building the roof will start immediately, Vila announced.
"Direct negotiations with the owners, the confidence that the present municipal government inspires and a desire to finally carry out a project that has been halted for several years were essential in getting it off the ground once more," the mayor said.