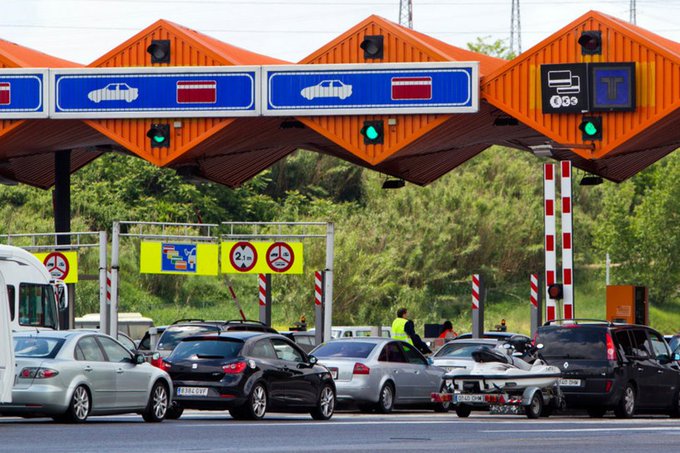 As previously reported by Euro Weekly News, several toll roads in Spain were returned to the State at the end of last year and the tolls have been lifted, these include the AP-7 Tarragons-Valencia-Alicante and the AP-4 Seville-Cádiz.
The company, Albertis, signed a severance package (ERE) with Spain's traffic body UGT and USO for 136 of its employees.
However the AP-7 motorway between between Malaga and Estepona (one of the most frequently used by British Expats on the Costa del Sol) has not been liberalised and not only that, the route, spanning 82,7 km, which opened to traffic in 1999 costs a hefty 25.7 euros for return trip in peak season (June, July, August, September or at Easter) and will continue charging for the next 34 years.
According to data, the company Ausol has the concession for this section of the toll motorway until 2054.