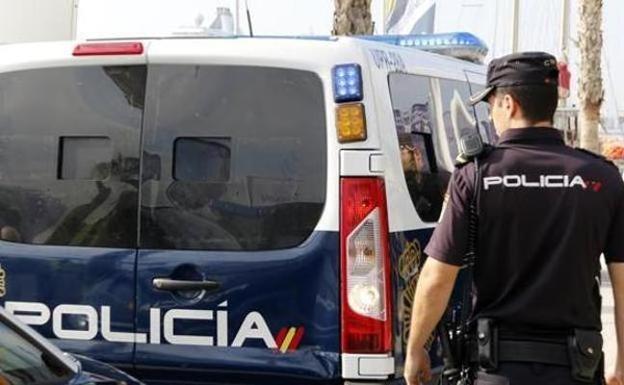 A SHOCKING act of violence has taken place in Santander, Spain, where two brothers carried out a sickening attack on their father and elderly grandmother.
As reported by officers working on the case, the siblings were involved in a disagreement with their father at the family home in the Cazoña district on Friday, January 3, which escalated to extreme violence. The father was set upon and brutally beaten by his sons with both brothers then fleeing the scene, leaving their injured father battered and bruised on the floor, where he sustained head injuries.
After the brutal assault took place, the brothers went to their grandmother's home where the next day another violent assault rocked the Spanish community. The siblings first caused considerable damage to the furniture in the house and when questioned by their grandmother they launched an assault, shaking her violently and striking her several times on the head.
A manhunt was then put in motion by the Local and National Police in a bid to bring the siblings to justice. Thankfully, officers have revealed today (January 6) that they located the two men who have subsequently been arrested and charged with two counts of assault and intimidation with violence.
As Euro Weekly News understands, both victims were treated at the Valdecilla Hospital and it is expected that the brothers will be remanded in custody due to the nature of their crimes.