A SHOCKING and abhorrent act of animal cruelty has taken place today (January 6), as a dog was tied to a large rock and dumped in the River Trent in Nottingham, England.
The gut-wrenching act has outraged both the public and police, where officers describe the incident as 'evil and nasty'.
The German Shepherd named Bella had been tied to an extremely heavy rock with her lead where she was then thrown into the water, which can only be viewed as an attempt to murder the dog by drowning.
Thankfully, the act was seen by a passer-by who spotted Bella desperately struggling in the river, with the heroic woman jumping into the water and pulling the defenceless animal to safety.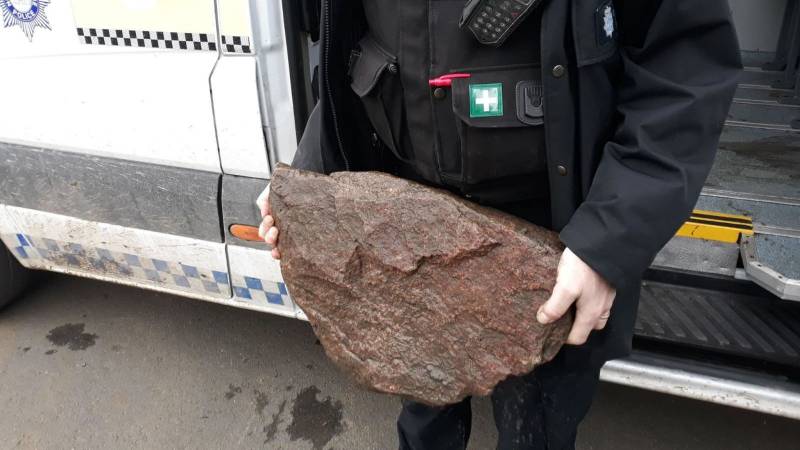 The police were then immediately called to the scene where Bella was rushed to a local vet for an examination and treatment. Here, a microchip scan was conducted, revealing the address of the canine's owners.
As Euro Weekly News understands, this has led to Nottingham Police arresting a 31-year-old woman and 32-year-old man on suspicion of animal cruelty offences. Issuing a public statement and appealing for members of the public to come forward to strengthen the case, PC Adam Pace said:
"This was an evil and nasty thing to do to this poor dog and we are making every effort to find out who is responsible.
"We are still appealing for information about the circumstances of the incident, including how many people were involved.
"If you saw anything, or have CCTV or dash-cam footage in the area, please get in touch on 101, quoting incident number 103 of January 6 2020".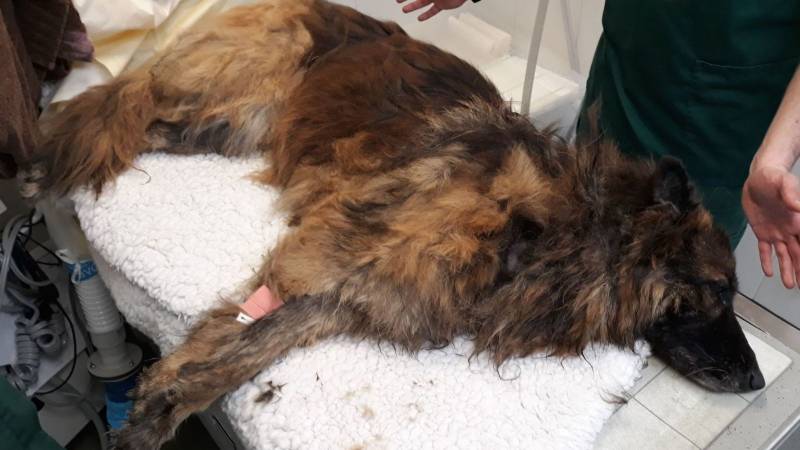 It is understood that Bella is very unwell and distressed, but is showing some encouraging signs of recovery through eating and drinking fluids. She will now be given round-the-clock medical care where it is hoped that she will regain her confidence and health after this undoubtedly harrowing ordeal.