A WAVE of crime has swept across Spain's Costa del Sol, where escalating violence has been heavily linked to rivalry between new crime gangs who have made a home in the region.
The level of violence has escalated out of proportion on the Spanish coast, with just last year the police indicating that there were at least 100 criminal groups working along the Costa del Sol, all of which have been linked to narcotics. Individuals have been shot in unashamed hit attacks, business premises have been set alight, hauls of deadly weapons including guns and grenades have been seized and tortured and disfigured bodies have been dumped.
Just this weekend, a once popular Chiringuito went up in flames in Malaga's Torremolinos, causing alarming disruption and concern as thick plumes of black smoke were thrown high up in the air and resulting in considerable structural damage to the property.
Spanish police have now opened up an investigation on what is largely seen as an intentional fire, where local sources report that a possible probe on a turf war attack has been launched. Speculation is now rife that the shocking devastation of the prominent and profitable beach club may be linked to a a gang dispute.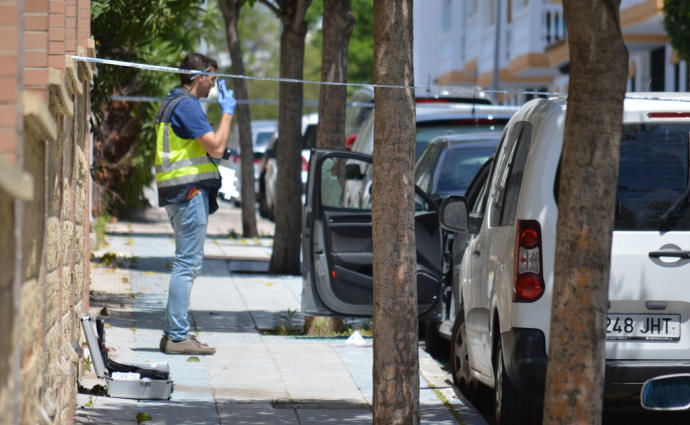 A highly violent Swedish gang are said to be reigning horror on the Costa del Sol and who are suspected to have ordered multiple shootings, bombings, kidnappings and even the torching of beachside eateries. The gang are said to be involved in a series of killings in the Spanish region and have also been linked to the Christmas Eve murder of a father in front of his family back in the UK.
Flamur Beqiri, 36, was executed in front of his wife and child outside his £1.7million home in south west London and the Metropolitan Police are now investigating whether the Swedish national was a target due to his links to drug kingpins in his home town of Malmo.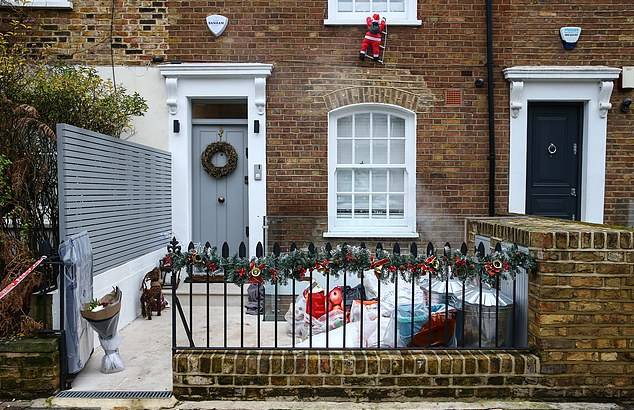 Although Mr Beqiri described himself as a record industry executive, he has been heavily associated with a gang boss whose dispute with a rival gang has led to terror sweeping across the Costa del Sol. Police Chief Marcos de Miguel from the the region's organised crime unit has called this individual 'extremely dangerous' where it is reported that he was responsible for the murder of a notorious drug trafficker in 2018. It is also believed that he took down the head of the rival 'Angels of Death' gang, a brazen criminal group thought to be responsible for dozens of murders.
Prison sources have also mounted their suspicions in the Swedish press stating that Beqiri and his associates was involved in a lucrative criminal trade before they fell into a turf war with rival groups seeking to control narcotics from Morocco into Spain's Costa del Sol, reaching to the Swedish city of Malmo.
Although Scotland Yard have not yet revealed if they are working with authorities in Spain as part of the murder probe, as Euro Weekly News understands the National Crime Agency is helping dedicated murder squad officers liaise with forces in Europe.
Despite all that has been said about the latest fire to ravage the Costa del Sol, many local residents also suspect that it may be a possible insurance scam. The Chiringuito had been due to close on January 7, with some saying that the fire took place at an all too convenient time.