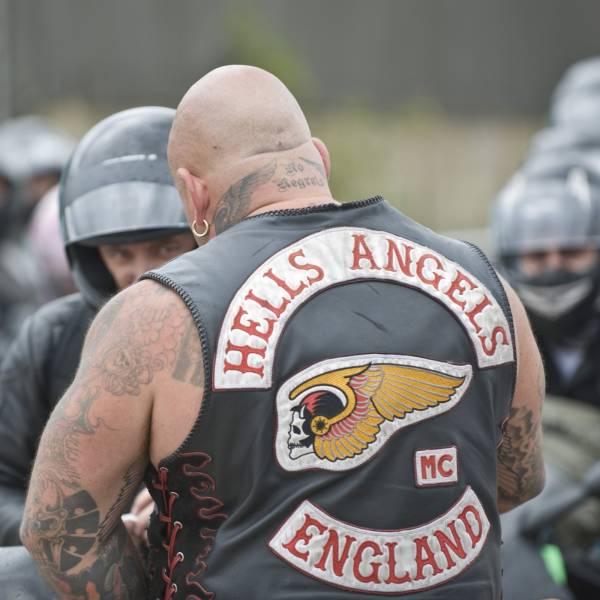 Whilst accusations in regards Hells Angels being part of the increasing turf wars on the Costa del Sol, the Euro Weekly News the largest free newspaper on the Costa del Sol investigated the claim and spoke to Hells Angels club members.
Hells Angels notorious for not taking any nonsense as they ride in chapters across Europe on their big bikes with long hair flowing under their helmets are distinguished by their chapter on the patch work of their jacket.
" The motorbike gangs from Holland and Germany are just that" said Hells Angel Graham Brown from the Reading chapter.
He explained " They are just copy cat organisations using the Hells Angel term in vain, they are not associated to any chapter and real Hells Angels do not get involved in mafia type activities"
"There maybe motorbike gangs getting active as they are driven out of Holland and Germany on the Costa del Sol but they aren't Hells Angels that's for sure, I've read the press reports and it's fake news as far as we are concerned, yes we look after our own but we don't get involved in stuff like that" Brown ranted.
Hells Angel member Southampton Chapter member Alan Giles told the same story but explained further " These aren't Hells Angels on the Costa del Sol, they are simply gangsters. I was originally in the Somerset Reapers bike gang and went through a ritual to become a Hells Angel, whilst I can't go through what the ritual process is, it rules out gangster activities, it's not what being an Hells Angel is about"
Former lead guitarist of Motorhead Phil Cambell's agent said " Hells Angels always came to our gigs, the band had a huge Hells Angels following, songs were even dedicated to them, they were always good as gold and certainly not gangsters. The term is clearly being used loosely by the British press"
It seems that real Hells Angels are cheesed off with the latest press reports stating Hells Angels have moved into gangster warfare on to Spain's Costa del Sol.