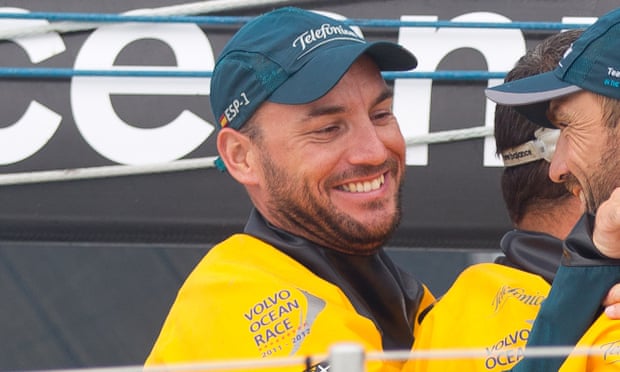 JUST last week, Euro Weekly News reported the heartbreaking news that the body of a 37-year old man had been found under a yacht in Barcelona, Spain.
It is with great sadness that we can now reveal that the man who tragically lost their life in Spain was a much loved professional sailor named Zane Gills who lived with his wife in Lymington in Hampshire.
Originally from Australia, Mr Gills was a much loved member of the sailing community in Britain and had once competed in the renowned round-the-world Volvo Ocean Race, one of the toughest team tests on the waters.
However, his young life was tragically cut short on December, 28, which has brought an outpouring of tributes both from the UK and across the world, where he has been decribed by his wife as an 'incredible man'.
Mr Gills' brother had launched a desperate campaign to find his sibling after he failed to return to their recently docked yacht in Port Vell. After several hours passed with no sign of his sibling, the remaining brother grew extremely anxious, filing a missing person's report at the local police station.
An investigation was then launched by members of a search and rescue unit dedicated to maritime activities, where they made the agonising discovery underneath the boat. As Euro Weekly News understands, the exact circumstances of how he came to be in the water are yet to be revealed by the Spanish police.
Paying tribute to her late husband, Mr Gills' widow Sarah wrote a poignant tribute on Facebook. She said:
"It's with disbelief I have to share with you that Zane has tragically died in an accident. We are all totally shocked and devastated by the news. He was an incredible man and will be very sorely missed.
"We ask respectfully for space at this time and we will inform everyone of funeral arrangements in Lymington and Australia soon."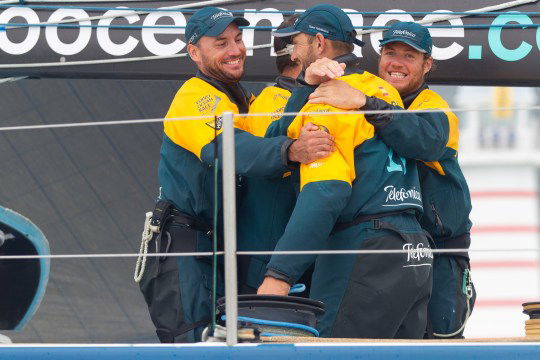 His death also caused devastation to members of a local rugby club in the UK named Lymington Mariners, where Mr Gills was an avid teammate for five seasons, where its chairman Phil Jenner announced that a minute's silence would be held for the loved player. He said:
"We'll hold a one minute's silence and all wear black armbands for him.
"Zane was a major part of the team. He'd been playing for us on and off for five seasons now. He was a great addition, on and off the field. He was always out and there with a smile on his face.
"He lived life to the full and gave his all on the pitch and also off the pitch. He was a friend to everyone, never had a bad word to say about anyone. He's going to be missed greatly."