FOR the many expectant mothers and excited fathers-to-be across Spain, pregnancy is one of the most joyous moments of one's life. However, the arrival of a beautiful new born can fill many business owners with dread due to stringent Spanish laws, causing a knock on effect to many women who are seeking employment in Spain.
The Spanish government has made concerted efforts over the last few years to make clear the employment rights of both men and women during the initial period following a birth as well as the legal entitlements when returning to the workplace.
In Spain, although less favourable than other European nations, maternity leave is set at a 16-week period, which can fluctuate to 18 weeks in the case of twins, where women who give birth to children with disabilities are allowed by law to take an additional two weeks.
Furthermore, a new bill passed by the Spanish government at the end of last year will see male employees entitled to embark on a lengthier paternity leave in 2020 and beyond, where they will now be able to enjoy 12 fully paid weeks off work, four weeks more than the past entitlement of 8.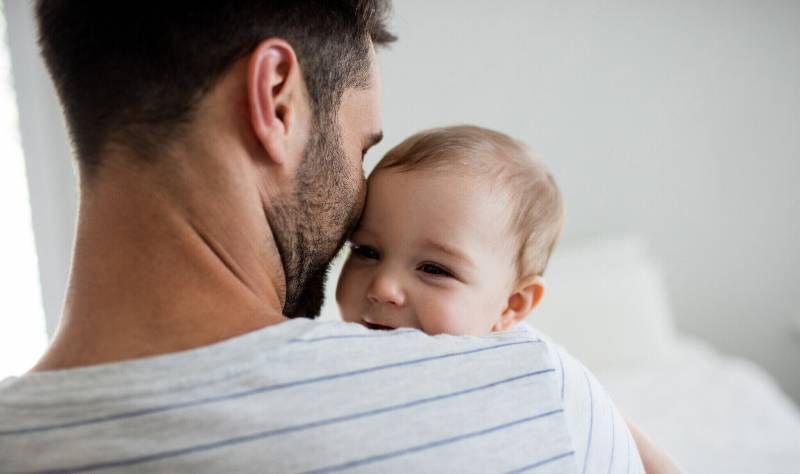 Despite many employers in Spain being less than understanding during and after pregnancy, expectant mothers are also allowed to take time off work before and after their baby is born for medical examinations and matters related to ante-natal care.
Although extremely positive news for mothers and fathers, the government legislation has negatively impacted businesses across Spain and increased discrimination against women in the workforce.
In fact, many women in Spain have reported that they are now struggling to find work, and lay blame on the surprising questions asked during a job interview, such as 'Do you have children?' or 'Are you planning on starting a family in the near future?'
Ana Hernandez, a Costa del Sol resident in her mid 30s, spoke to Euro Weekly News about her recent struggles for work. She said: "I am recently married and have been on quite a few interviews in the last few weeks. On my first ones, I was often asked if I was planning on having a baby, which of course I said yes. I think I was more than qualified for the role, but have not heard back since."
She added: "I spoke to my friend and they told me to lie about the fact that I wanted children, so on my next interview I didn't disclose my desire to have a baby. This seems to have done the trick, and I was offered a role the next day. But I am quite worried when I do fall pregnant as do not want to seem like a dishonest person."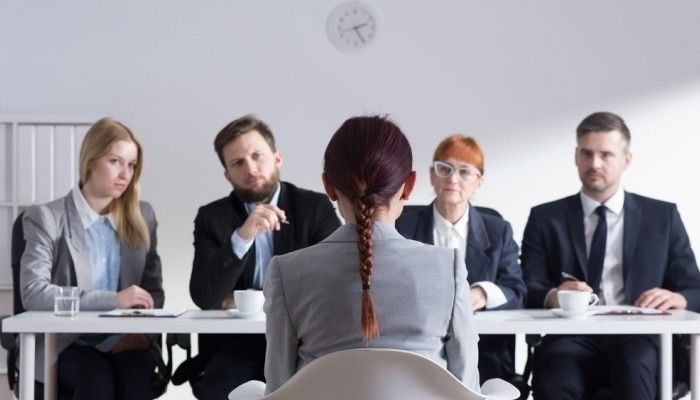 For small to medium sized companies, maternity and paternity leave is seen as somewhat inconvenient and is considered to put a strain on businesses and their costs. In fact, in some cases, pregnant women have even been dismissed from the workplace or selected for redundancy, which is both illegal and discriminatory. The high recruitment costs for fixed-term cover who may not have the same level of knowledge as the person they are replacing also heightens concerns for employers.
We spoke to a local business owner in Mallorca to find out exactly their thoughts on this issue. Wishing to remain anonymous they said: "I run a relatively small business on the island, employing 19 full time staff. Most of the time when I have an available position, I always look for a man as women put quite a lot of pressure on my company when they are pregnant. Not only do I have to cover their maternity, but I also have to pay for someone to cover the role."
Matters are made worse for many women when they return to work after maternity leave, which can also be highly problematic. As much may have changed at the workplace since their departure, women often voice their sadness and frustration that they are not socially accepted back into work.
The current legislation has caused a vicious circle in employment, which although is understandable for employers, women and men do have the right to take time off work during and after pregnancy and the workforce must adapt to the governmental and human demands.