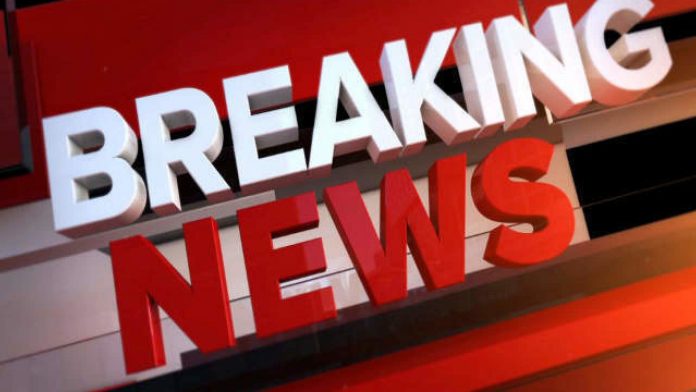 A TREMENDOUS fire has broken out in Costa del Sol's Torremolinos, Spain, sending thick plumes of black smoke billowing into the air.
As the raging fire took control, local residents ran for their lives as several explosions could be heard sounding in the area, believed to be from exploding gas canisters. Eye witnesses on the scene also report that they could see debris flown high up into the air and heard desperate screams for help.
The fire is thought to have started at Málaga's Moliere Playa, a once popular seafront Chiringuito for both tourists and Costa del Sol residents, and spread viscously, causing huge devastation to the structure of the building.
Firefighters are currently on the scene bravely battling the blaze, with police ordering those to stay out of the area due to the grave danger posed. Traffic restrictions are also now in place as the area has been cordoned off by the police. At present, there have been no reported casualties.
We at Euro Weekly News will provide you with the latest on this breaking news story as and when we receive it.