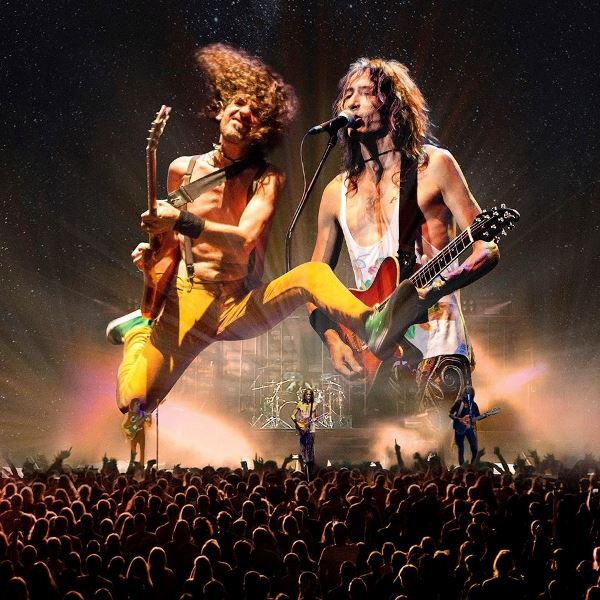 AFTER 33 years together, Spanish rock band Extremoduro are hanging up their guitars and breaking up after a short tour which takes in Valencia, Murcia, Seville, Madrid, Santiago, Caceres, Barcelona and Bilbao.
They will be playing two nights at the La Fica Fairground in Murcia City on May 22 and 23 with tickets for each concert costing €41 online.
Although just one member, Robe Iniesta remains from the original band, the musical sound has remained as one of the best in Spanish rock but it appears that due to internal differences, the current incarnation of the band has decided to call it a day.
Extremoduro have crossed the generations, still respected by their original fans but they have also carved a new following from the children of those who originally made them famous.