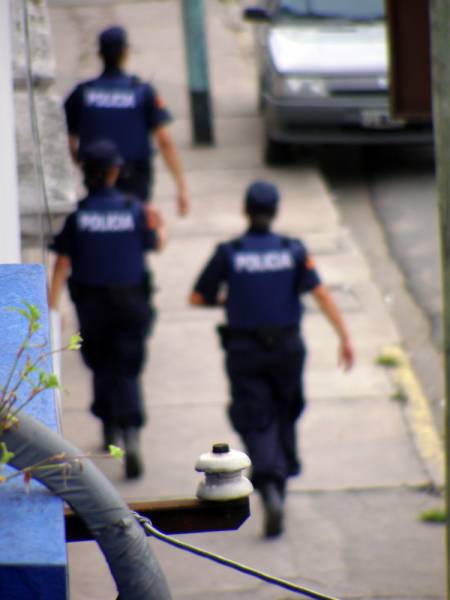 A MAN wanted by Spanish National Police since 2014 after a major drug bust has been arrested in Navarra- Spain.
The Civil Guard of Navarra has recently arrested a man who had been fleeing from the law since 2014, after an anti-drug operation was carried out.
The anti-drug operation which was carried out jointly by the National Police and the Guardia Civil at the end of 2013, in which an organized criminal group dedicated to the sale and distribution of drugs with roots in La Rioja, Navarra, Alava and Soria was dismantled.
In this operation, 20 people belonging to two family clans were arrested, nine of whom were imprisoned. 47,000 euro in cash was seized as was numerous goods, including nine vehicles, equipment, fire arms, large doses of drugs (cocaine, heroin and marijuana), mobile devices and priceless jewellery.
According to the Guardia Civil, on that occasion, two of the people managed to flee triggering international arrest warrants for both, issued in 2014.
In collaboration with police forces, Civil Guard and Europol, one of the two individuals who had fled has been located and arrested in Peralta.
He has been charged with various crimes including forgery of public documents, as he had allegedly falsified a driving licence, using the details of a relative with whom he shared physical features.