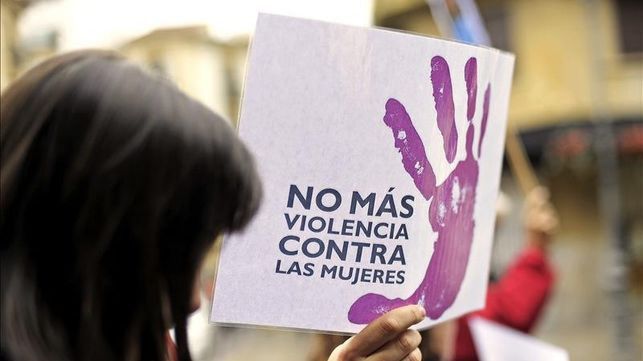 THE City Council of Son Servera in Mallorca, Spain, has announced that this year they will employ three women who have been subject to gender-based violence.
Launched by SOIB Dona, an entity of the Employment Service of the Balearic Islands, the pioneering programme aims to support abused women with professional opportunities in the public and private sector.
Working with hundreds of women across the region, the initiative hopes to not only provide economic independence and stability to women through a regular and long-term salart, but also to give them a much needed confidence boost.
María Remedios Cañadas, the Councillor for Human Resources, explained that the Council partnership with the programme seeks to empower women economically with jobs that will adapt and develop their career and needs.
SOIB Dona has proven to be a particularly important entity to abused women across the Balearic Islands, where victims are given the tools and funding to either be hired in private companies, to start their own business or to embark on vocational training for employment, benefiting a significant number of women.