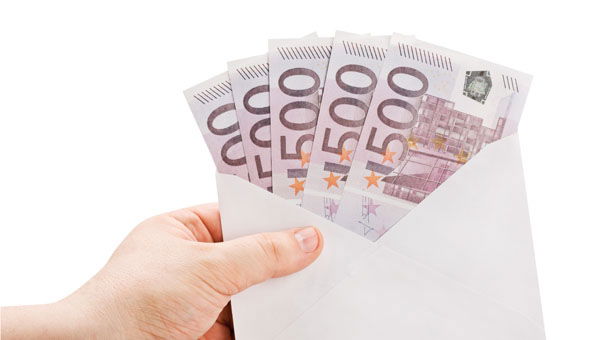 REDOVAN council has approved €20,500 in grants for associations and voluntary groups in the municipality.
It is the latest tranche to be approved out of a total of €108,000 that is being handed over to local entities.
In the last month, subsidies have been approved for the Cultural Association Dance Group, Cycling Club Cantera Express, Peña Blaugrana, MTB Club, Ampa Rebdan, Cofradía Piedad, Ampa Colegio Sagrados Corazones, Club de Paloma, Fishing Club, Junta Mayor Festera, Asociación Club Amigos Tercera Edad, Asociación Aracelia and the Women's Association.
Mayor Nely Ruiz, explained: "Thanks to the associations, Redovan is a lively town all year round, where we celebrate many activities in which all the neighbours participate:"
She added: "Our goal is to continue in this line and help more groups and, if possible, that encourage more residents to participate in the activities."