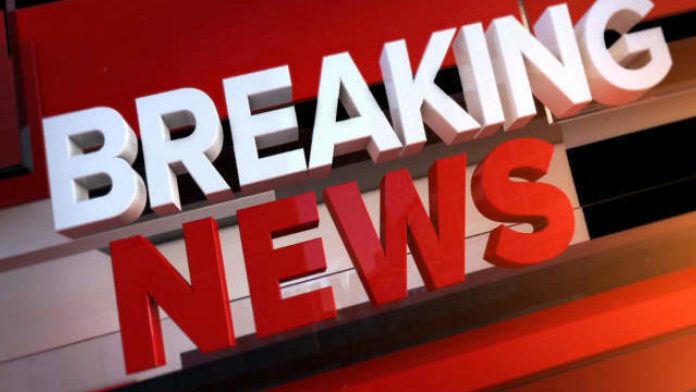 Trump: 'I killed him to stop a war, not start a war'
Breaking News: Trump's brief news conference is now over.
The president began the press conference by threatening the enemies of America.
"We will find you. We will eliminate you. We will always protect American service members," Trump says.
Gen Qasem Soleimani "made the deaths of innocent people his sick passion", he says, and adds that the attacks affected people "as far away as New Delhi and London".
"We can take comfort knowing that his reign of terror is over," Trump says, adding that he made the decision to kill him to "stop a war".
"We do not take action to start a war," he added.
"I am ready and prepared to take whatever action is necessary. And that particularly refers to Iran," he continues.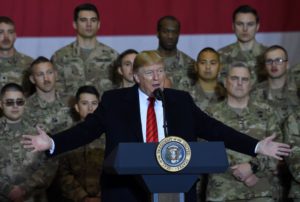 The president also said that an extra 3500 troops are on their way to Iraq.