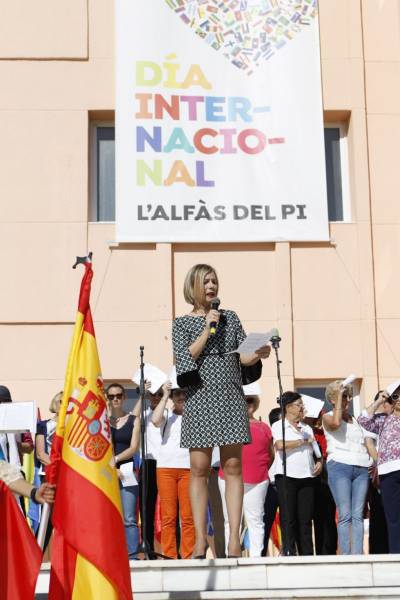 With Brexit awaiting Britain and the British, Alfaz residents have been urged to register on the municipal Padron.
Other Nationalities' councillor Martine Mertens emphasised Alfaz townhall's continuing support for its British residents. At the same time, she warned of Brexit's possible consequences on significant issues that include access to the public health service, employment, residency and obtaining official documents like driving licences or passports.
All those residents not officially registered on the municipal Padron could lose many of these rights from 2021 onwards, Mertens declared. Registering was the only sure way of guaranteeing their rights. This will be a year of transition, she added, and Alfaz's British residents should use this to regularise their situation in Spain.
"This period is not going to be extended beyond 2020," the councillor stressed. Important doubts remained regarding driving licences, she continued. It was not yet clear if UK driving licences would be valid for Spain and the rest of Europe and residents would do well to use the transitional period to take out a Spanish licence.