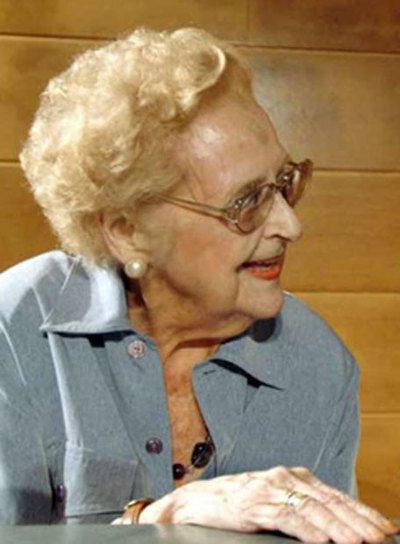 The Carmelina Sanchez-Cutillas Interpretation Centre will open later this year.
The poet will be the first Valencian woman to have one of these new-style museums dedicated to her, focusing on the work and life of someone regarded at the time as a rebel.
"She broke many moulds," said the head of the regional government education and culture, Vicent Marza. The Centre, which is to be located in Villa Gadea, will make this outstanding Valencian writer better-known to the public in general and students in particular, Marza added.
The project has progressed thanks to collaboration between Altea townhall, the Academy of the Valencian Language (AVL) and the Enric ValorChair at Alicante University. Carmelina Sanchez-Cutillas was born in Madrid 1927, moving first to Barcelona when she was a child and then to Altea.
She studied at Valencia University, where she later made her home. Although she was most famous for her poems, Sanchez-Cutillas also wrote novels, winning the Premio Andromina in 1975 for Materia de Bretanya which was set in Altea.
She died in Valencia in 2009 at the age of 82