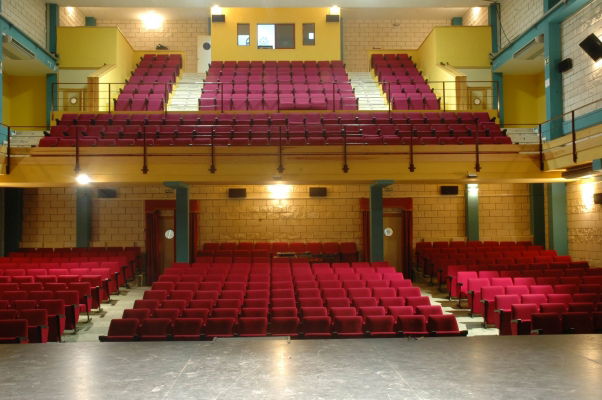 FANS of the theatre in Altea have created the group Albuquerque Teatro, an independent company whose first two performances have been a huge success, and enabled them to donate all proceeds to two non-profit entities, the local delegation of the Asociación Oncológica Extremeña and Adifisa, which works with people with disabilities.
The director of the Altea Albuquerque group, Luis Haro Figols, settled in the town a few years ago, from Catalonia, and has a great theatrical experience.
His last staging, 'El trío del Archiduque', featured actors Martín Correa, who worked for almost his entire life in Bilbao and returned to the town after his retirement, along with his wife, Antonia Matador, who is also part of the group. Lourdes del Viejo completes the cast of actors.
The group's two representations to date, 'Sepultado' and 'El trío del Archiduque', have won the approval of local critics and the public, encouraging them to put the latter on stage in various municipalities.