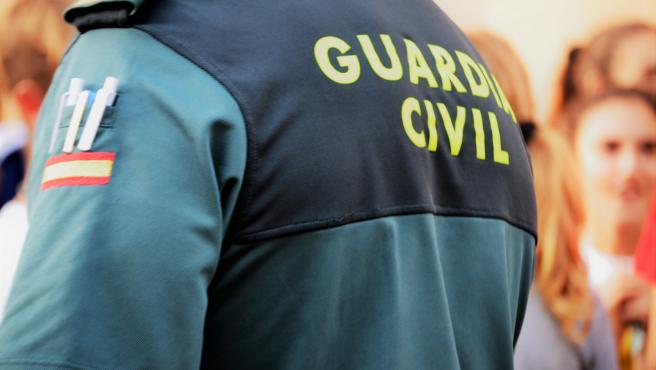 THE Guardia Civil has arrested a man and a woman in Rojales who have since June allegedly committed eight burglaries on Spain's Costa Blanca.
Police say they are responsible for thefts of goods worth €7,000 and of causing €3,000 worth of damage during the crime spree.
Guardia Civil started an investigation at the end of June, when they became aware of a considerable increase in the number of burglaries in Rojales, especially at commercial premises as well as at homes and construction sites.
The Guardia Civil's Investigation Department in Almoradí determined that what at first seemed seemed to be isolated events, due to the difference in times offences were committed, were in fact linked as they followed the same pattern.
Finally, and with all the information gathered, two suspects were finally identified and located.
The investigation focused on these two people, a 30-year-old man and a 27-year-old woman, both Spanish, who allegedly forced an entry into various establishments and homes, managing to steal numerous mobile phones, a plasma TV, an iPad, aluminium doors and building materials, as well as cash.
The couple, who live in Rojales, tried to remove effects that could be easily and quickly sold on the black market.
The home of those under investigation was entered and searched and they were arrested. They were charged with eight counts of robbery with force.
The detainees have already been placed at the disposition of Court number 2 of those of Torrevieja, which has released them from custody as they await trial.