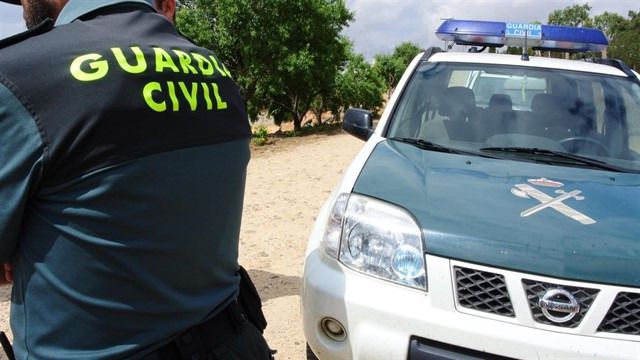 THE woman whose badly burned remains were found in a park in the Spanish region of Murcia suffered from psychiatric problems.
The Euro Weekly News reported on December 29 that police were called when a man walking his dog made the grisly discovery in the Parque de Polvorines in the town of Monteagudo in the Murcia region.
Local Police and Guardia Civil arrived to find the dead woman, who has not been named by police but has now been said to have suffered from psychiatric problems. Her badly charred body had a can of petrol by its side and her car was nearby.
Her body was taken to the Institute of Legal Medicine in Murcia, where a post mortem showed there were no signs of violence before the fire.