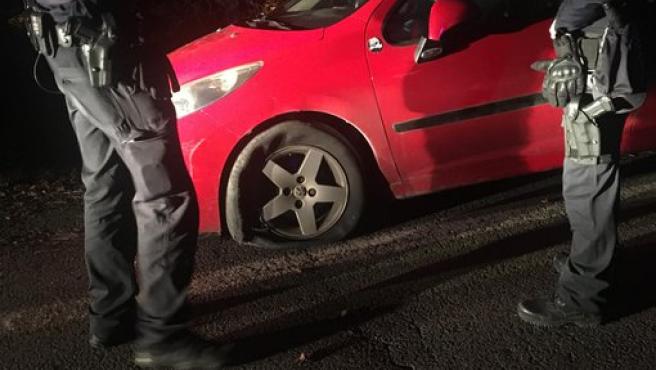 ONE teenager in Spain has not got off to a good start in the New Year as he was arrested for a series of crimes today (January 1).
As reported by the Local Police, a bold 14-year-old boy drove his parent's car off the roads in Pamplona, Spain. Although he was extremely lucky to not be hurt in the accident, he did have to face a string of questions when responding officers arrived at the scene when they realised the young age of the boy, who is of course not legally of age to obtain a driving license.
Heavily suspicious that he may be intoxicated under drugs, the police carried out a drugs test which produced positive results.
The young boy was arrested at the scene and charged with driving without a license, dangerous driving as well as drug driving where it is expected that he will appear in judicial proceedings later this week. As Euro Weekly News understands, according to local sources it later transpired that he was driving his parent's car without their approval.