THE temperatures in Spain are positively balmy on New Year's Day, with many Spanish residents and local expats rejoicing at the delightful arrival of warmer weather.
On a day most in the UK are wrapped up from the cold inside glued to a radiator, people across Spain are flocking to be seafront, where in some regions temperatures are reaching a glorious 26 degrees Celsius.
The Costa del Sol is experiencing wonderful temperatures, with many people out and about enjoying the sunshine in what can only be described as blissful t-shirt weather. Here highs are expected to reach up to a pleasant 16C, where Euro Weekly News' local reporters have seen waves of tourists lapping up the January sun in a bid to escape from the cold.
Speaking to Barbara Wild, a British Costa de Sol resident in Malaga, she voiced her joy about the sunny climate in the New Year. She said: "After some cloudy weather and lots of rain in the last few weeks in Fuengirola I couldn't be happier" adding that "What a New Year this will be if the sun continues to put its hat on."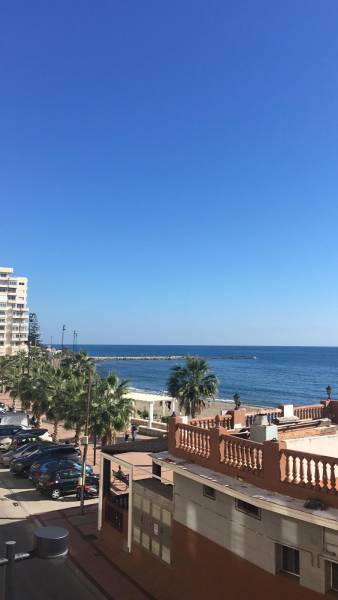 As people far and wide are enjoying a much needed festive break, many international tourists have flocked to Spain to take advantage of a much needed sunshine break. This signals very positive news for Spanish tourism with an increase of late last minute bookings in January, most especially after the Thomas Cook fiasco took a toll on the economy last year.
Today, terraces across Spain are expected to enjoy a sharp hike in profits, as many ditch the traditional New Year's Day celebrations at home, opting for more breath-taking views along the Spanish coast, where there could be nothing better than to feel the sun on your skin.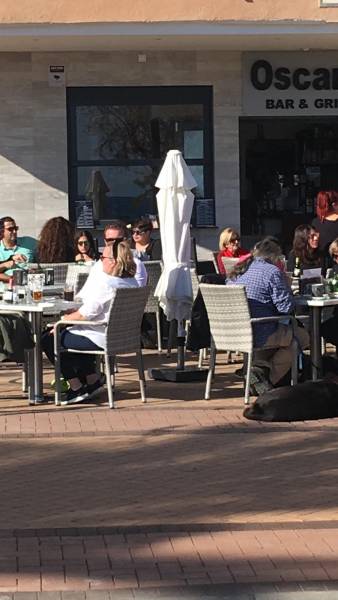 A local Spanish restauranteur in Costa Almeria, Javier Tur, expressed his delight at the blue skies and sun on the coast, declaring that "today is going to signify the rest of the year", where he confessed that all of his tables were fully booked right up until next week.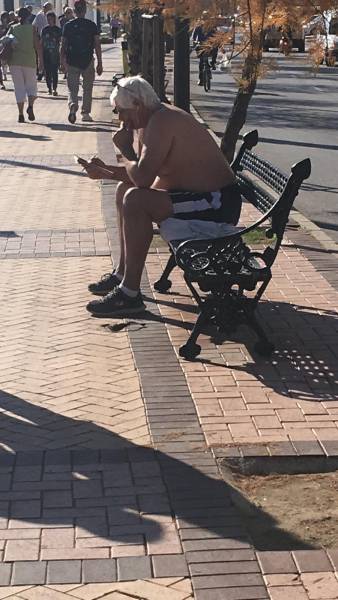 The dreaded Storm Fabien and the arrival of Storm Elsa had wreaked devastation in some parts of Spain over the Christmas period, which saw winds with speeds up to 100mph, flooded rivers and heavy disruption made to rail and flight journeys.
So it is not surprising why so many people are rejoicing at the sizzling temperatures, with some regions reaching considerably higher numbers than this time last year. Being beachside at winter is certainly a Mediterranean dream, made even better at this time of year as it can almost feel as if the beach is all yours, without the heavy influx of tourists. And the good news is that according to state forecasters, that the warm weather is expected to stay in the coming weeks.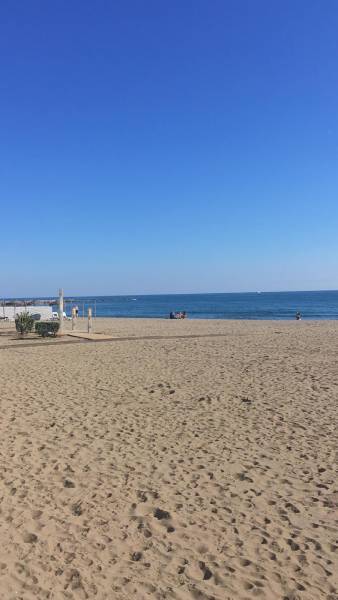 Many will also be brave enough to take a quick dip in the sea, where in many coastal regions in Spain residents will partake in traditional New Year's Day swims to commemorate a prosperous year. The expected number of people believed to descend to the water has however led to the National Police issuing a warning about the dangers of swimming in open water, where it is advised to never go in on your own, to always wear a swimming cap to preserve heat and to ensure that you can enter and exit onto the shores easily.