A MOTHER has been accused of racism after sharing a photograph of her partner wearing brown paint on his face donned with a dreadlocks wig next to her two mixed race children.
Sian Bannister, 30, from Bristol, posted the picture on Facebook with the caption 'Annual family photo' showing her partner, herself and her children on Facebook while they were enjoying at a five-star beak at a hotel in Newport in South Wales.
However, the post soon went viral and sparked international outrage after rapper Ace Brown condemned the mother's actions. The artist had accused Ms Bannister of "taking the p*** – if not direct to the boys, but to their father's heritage" and said the mum should "be ashamed of herself."
Ace, real name Ashley Brown, wrote on Facebook: "I'm sharing this post to show this woman how offensive and disrespectful it is to her own children. I've just released a track for people like you. I want to add you might love them boys with all your heart but this picture is very disrespectful in my view – and the more people like me ignore people like you, the more it happens #Stopracism."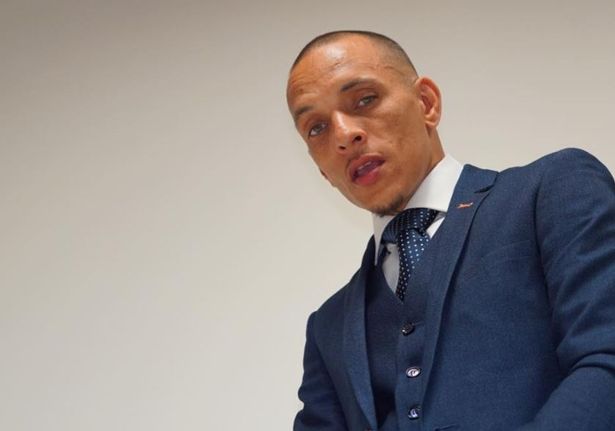 Evidently shocked that her 'private' photo had been shared more than 20,000 times, Sian denied she was being offensive, boldly stating: "Would I be offended seeing a black person dressed up as a white person… hell, no!'.
Since the picture has been shared far and wide, Ms Bannister reveals that she's faced hundreds of threats and a torrent of racist abuse, with some even labelling the couple's actions as child abuse. Speaking out on the incident she said:
"Because of one man choosing to share my post rather than message me directly our world has been turned upside down.
"Ace could have messaged me highlighting the offence my post could cause and I would have apologised to all and removed it.
"I've had hundreds of threats, people ringing my local pub, racist abuse like you wouldn't believe."
She also claimed that it was one of her sons who had asked her partner to paint his face in the first place, asking her friends on her family page if that meant her son was racist and that the act was of pure complete innocence. She added:
"Sorry, but I (stupidly) put that photo up not considering for one minute the way it could be portrayed by a wider audience.
"As two white parents with two mixed race boys we have been subject to comments in the past (from black and white people) when I've referred to us as a family – this was a middle finger to them.
"(It was) meant for MY friends eyes only – not the whole world and was in NO WAY intentionally making a mockery of my children's heritage and was not meant to symbolise black face as it stands in history."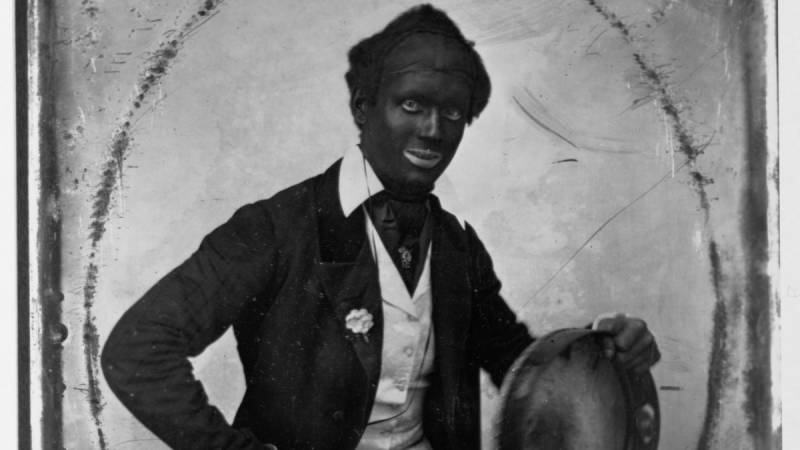 Blackface is a theatrical make up which can be traced back to theatre in the 17th century when it was used in William Shakespeare's play Othello, and has since been used predominantly by non-black performers to represent a caricature of a black person. It is however considered by a large proportion of people to be racist, where activists say it is deeply rooted in anti-Black motivations, regardless of the reasons behind doing it.