AS the world celebrated the arrival of a New Year, Spain pulled out all the stops to commemorate 2020.
Tradition runs deep on December 31 across Spain, most particularly in Madrid, where tens of thousands of Spanish locals and enthusiastic tourists packed Puerta del Sol to join the nochevieja celebrations, where all eyes were on the iconic clock adorning the Real Casa de Correos building.
As midnight struck there was a roar of applaud, with millions of people tuned in to watch the televised programme air at home – many sure to be partaking in the age old tradition at the same time of eating 12 grapes, a custom to kick-start a prosperous new year.
Elsewhere in Spain, a host of celebrations ensued, from the Costa del Sol to balmy Tenerife, where crowds of people gathered to ring in the New Year.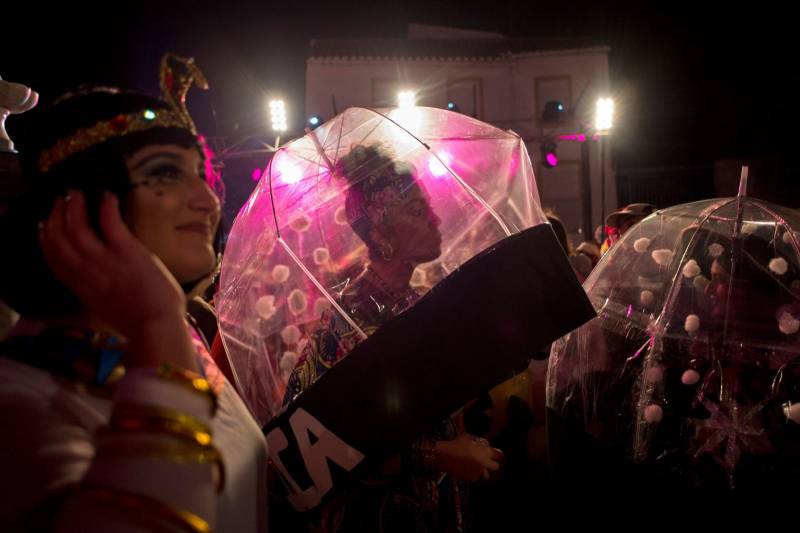 Statistically, the night puts the highest strain on the emergency services, with the capital confirming an increase in call outs, where SAMU-061 carried out some 200 interventions from 10pm to 8am this morning. Sources indicate these included 50 cases of alcohol poisoning and 25 assaults due to brawls, with a further 4 people being wounded by knives and 6 injured in a traffic accident. However, thankfully, none of the incidents have been reported to be serious.
For the British expat community living in Spain, their attention may have been taken by the New Year celebrations back home in the UK where the iconic fireworks display in London drew revellers from far and wide as the world chimed in 2020.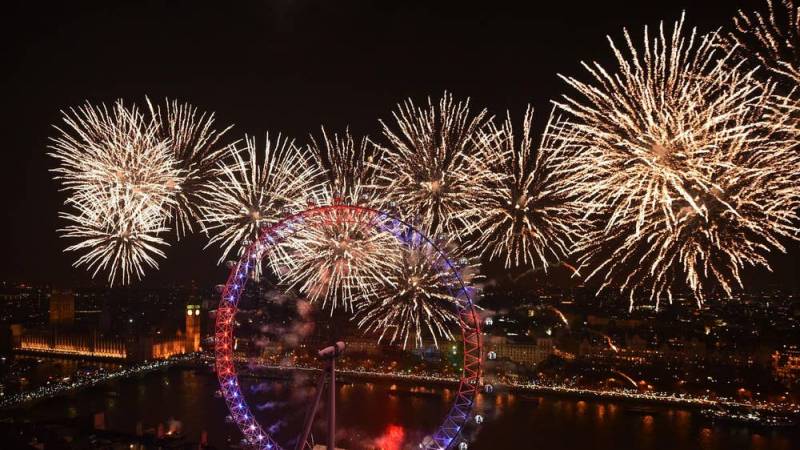 In London, some 12,000 fireworks lit up the capital's skyline, with 100,000 tickets being bought for the show-stopping event. The chimes of Britain's beloved Big Ben sounded the start of the display, despite the fact that they been deadly silent this year whilst renovation work is completed.