AS reports circulated on social media that police had launched a manhunt to find a man who robbed a supermarket in Gibraltar, fleeing with a stash of expensive booze, residents in the area sprung into action.
According to sources the man had thieved everything from Whiskey to Vodka in a pre- New Year's Eve raid where the 'local community' were asked to be on watch to bring the man to justice.
However, digging a little more closely, one resident quickly realised the odd telephone number provided by the police, claiming that 'This number doesn't work!'. Others then flocked to comment when the realisation was made that it was not in fact the British overseas territory of Gibraltar poised strategically between Europe and Africa, but a city in the United States.
In fact, no other two places could be entirely different, with the American city today reaching highs, or should we say lows, of -2C. Weather forecasters also define the Michigan city to experience freezing cold winters where it is also partly cloudy all year round. This a stark difference from the weather in Gibraltar, which will see a balmy 15C reached today where the destination is renowned for its glorious sunshine.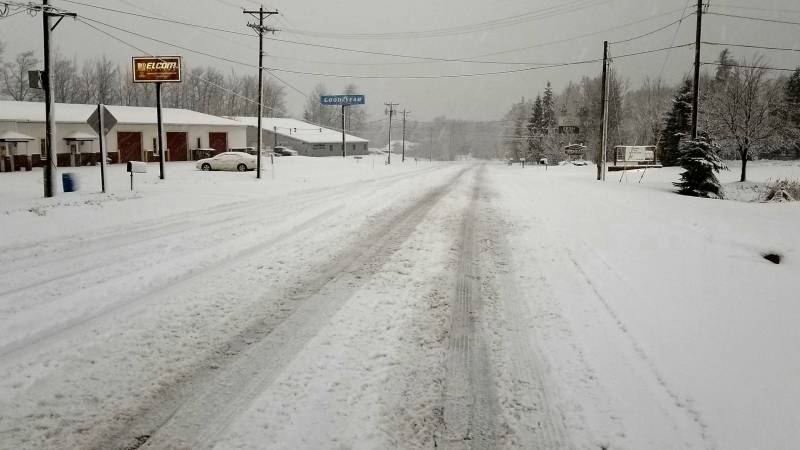 This is not the first time the names of American cities have sparked some confusion, which should come to no surprise as culture in the United States has heavy foreign influences. As a country founded by immigrants, hundreds of cities, towns and streets are named after iconic overseas settings.
Among the multiple European references, there is a Milan in Tennessee, a Paris in Texas, a Madrid in Iowa and even a Dublin in California, where many are perplexed that there is also an Amsterdam in Montana.
As Euro Weekly News understands, after setting the case straight on the 'Gibraltar news', many residents were relieved that their alcohol remained in safe hands.