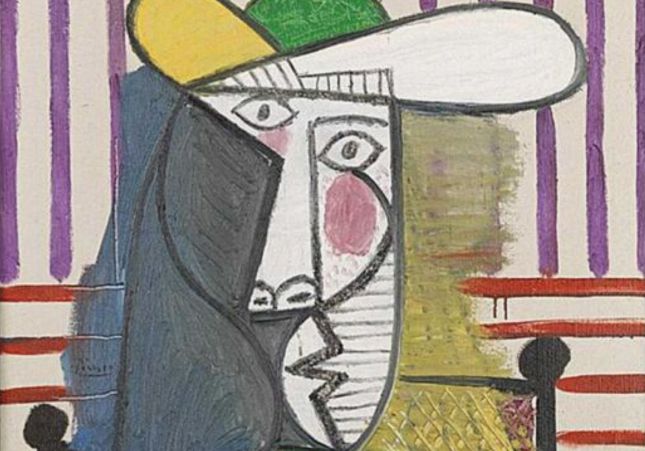 A MAN has been charged with criminal damage in London, England, after vandalising a prized piece of artwork by the renowned Spanish artist Pablo Picasso.
The British man, who has been named as 20-year-old Shakeel Massey, reportedly attacked the famed work which is estimated to be worth over €20millon at the capital's Tate Modern Art Gallery last weekend.
According to specialists working at the coveted London gallery, the artwork named 'Busto de una Mujer' depicts Picasso's lover Dora Maar and was painted in Paris in 1944 during the last months of the Nazi occupation in France.
Born in Spain's Malaga in 1881, Picasso had spent most of his life in France, after moving to Paris in 1905, where he is widely considered as the most important Spanish artistic figure in the 20th century.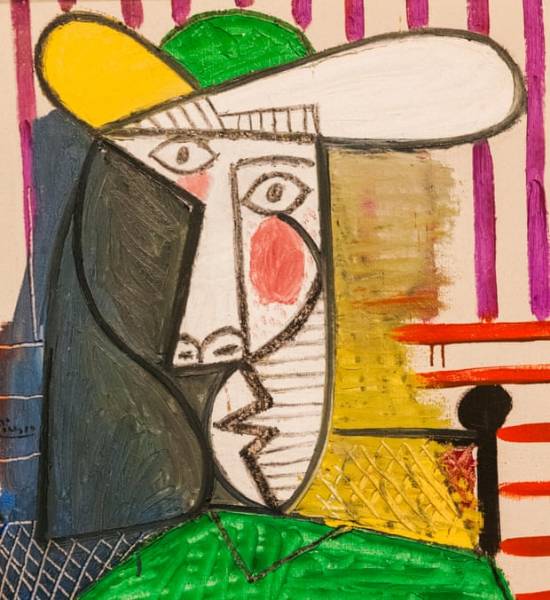 As a notorious womaniser and one of the founders of cubism, his legacy is known across the world and most particularly valued in Barcelona, where Spain's greatest artist spent his formative years and the place Picasso considered to be his home.
In reposnse to the shocking act of public vandalism, the gallery did not comment on the condition of the artwork and only said that it was now with their conservation team for expert assessment. Officers working on the case from the Metropolitan Police confirmed the incident and said:
"Detectives investigating an incident of criminal damage at the Tate Modern, Bankside, on Saturday, 28 December have charged a man."
As Euro Weekly News understands Mr Massey was denied bail at today's court hearing (January 1) and is due to attend a pre-trial hearing at a London Crown Court at the end of this month.