AS the New Year brings in cheer and the hope of a prosperous new year, alarming statistics show that a quarter of a million British pensioners' households rung in 2020 in abhorrent conditions.
Some 260,000 rented households where a person over the age of 65 resides has been classed by the government as "non-decent".
That means they are not in a reasonable state of repair, didn't have reasonably modern facilities and services, or had ineffective insulation or heating, effectively being cold, damp and unsafe homes.
The analysis was made by the Labour Party on the English Housing Survey with an earlier study also revealing that 10 million people across England are living in homes that don't meet the basic standards of decency.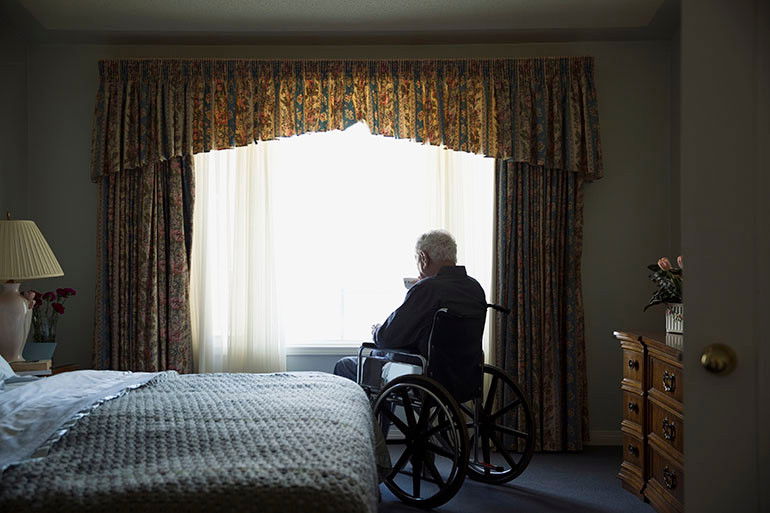 With owner-occupied homes included, there are 4.3 million non-decent homes in England, almost half of which are lived in by someone over the age of 55. Analysis made by the charity Ageing Better also found 15% of all wheelchair users live in a non-decent home.
In addition, households with someone aged 75 or over are disproportionately likely to be living in a non-decent home. Responding to the results, a Government spokesperson said:
"Everyone should be able to access a home which fits their needs, which is why the Government has invested more than £4 billion in helping people live independently and safely in their homes.
"The Government's planning rulebook also makes clear that councils must take older people's needs into account when planning new properties."