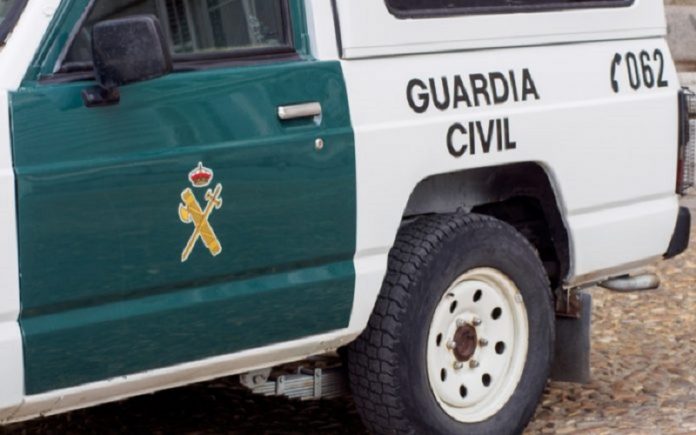 A 30-year-old British man has been arrested after police found six kilos of marihuana in his car on the A-7 motorway heading for the Costa Blanca's Alicante.
The Guardia Civil detained him after the drugs were discovered at a checkpoint at the Santomera rest area in the region of Murcia.
Police say the driver had 'irregularly slowed' with the intention of avoiding the checkpoint, arousing their suspicions.
They pulled him over, at which time they perceived the strong smell of marihuana emanating from the interior.
A search of the car revealed the drugs in vacuum sealed bags stowed in various parts of the vehicle, plus several carrier bags filled with marihuana buds.
The man, said to be a resident of Benidorm, was arrested on suspicion of drug trafficking.
Murcia Court of Investigation has remanded the man in custody.