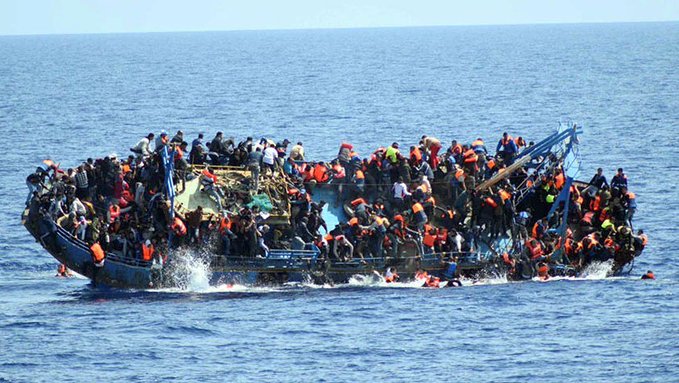 THE number of immigrants arriving in Spain between January 1st and December 15th 2019 fell by 50 per cent: from 62,126 people counted in 2018, a record year, to 30,781 registered in 2019, 31,345 less.
In the specific case of the autonomous city of Ceuta, between January 1 and December 15, 2019, 1,895 people arrived in Ceuta illegally, 32 per cent less than in 2018. However, while the number of migrants who enter Ceuta by land continues to fall, the number of those who do so by sea, increases significantly.
According to the Ministry of the Interior, in 2019, 573 people entered Ceuta by sea, an increase of 25 per cent in respect to the previous year and the number of boats intercepted increased from 45 in 2018 to 85 in 2019.
Despite the overall decline in numbers, this year has seen over 300 migrants rescued off Spain over the two-day Christmas period
As Euro Weekly New understands, more than half of those who were rescued were found off the Costa Blanca on Spain's southeastern coast.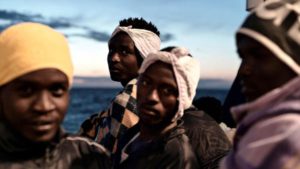 About 100 refugees and migrants were rescued off the coast of Spain on Thursday, adding to about another 200 saved off makeshift boats on Christmas Day, Spain's maritime rescue service said.
So far this year, at least 1,250 men, women and children have died attempting to reach Europe via the Mediterranean, the UN's International Organization for Migration said in a statement on December 20.