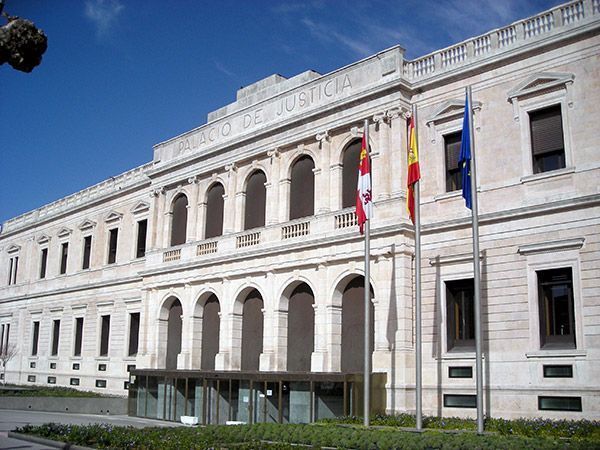 A COURT in Ávila, Spain, has convicted a 73-year-old man for sexually abusing a child under the age of 16, where today (December 30) he was sentenced by a judge to serve 18 months in jail.
According to sources close to the investigation, the sentence has sparked outrage in the local community, with residents believing that the term was simply not long enough for the severity of the crime committed.
As reported by prosecutors working on the case, the man carried out a sexual assault on the young girl in November of last year. The man, who was a close friend of the child's mother for several years, had wanted to satisfy his sexual desires at the time of the assault, preying on the young girl when she was alone in her bedroom. Her cries for help alerted her mother who was downstairs, where she immediately reported the incident to the local police station.
The prosecutor had initially asked for the man to be given a four-year jail sentence, however the judge handed down a significantly lower amount of one and a half years. The man was also ordered to pay the victim a sum of €3,000 and will be prohibited from coming within 200 metres of the child when he is released from prison.
As Euro Weekly News understands, the money is to cover the minor's psychological treatment as she has reportedly suffered from severe anxiety and depression since the terrifying incident took place.